Element 79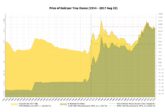 1965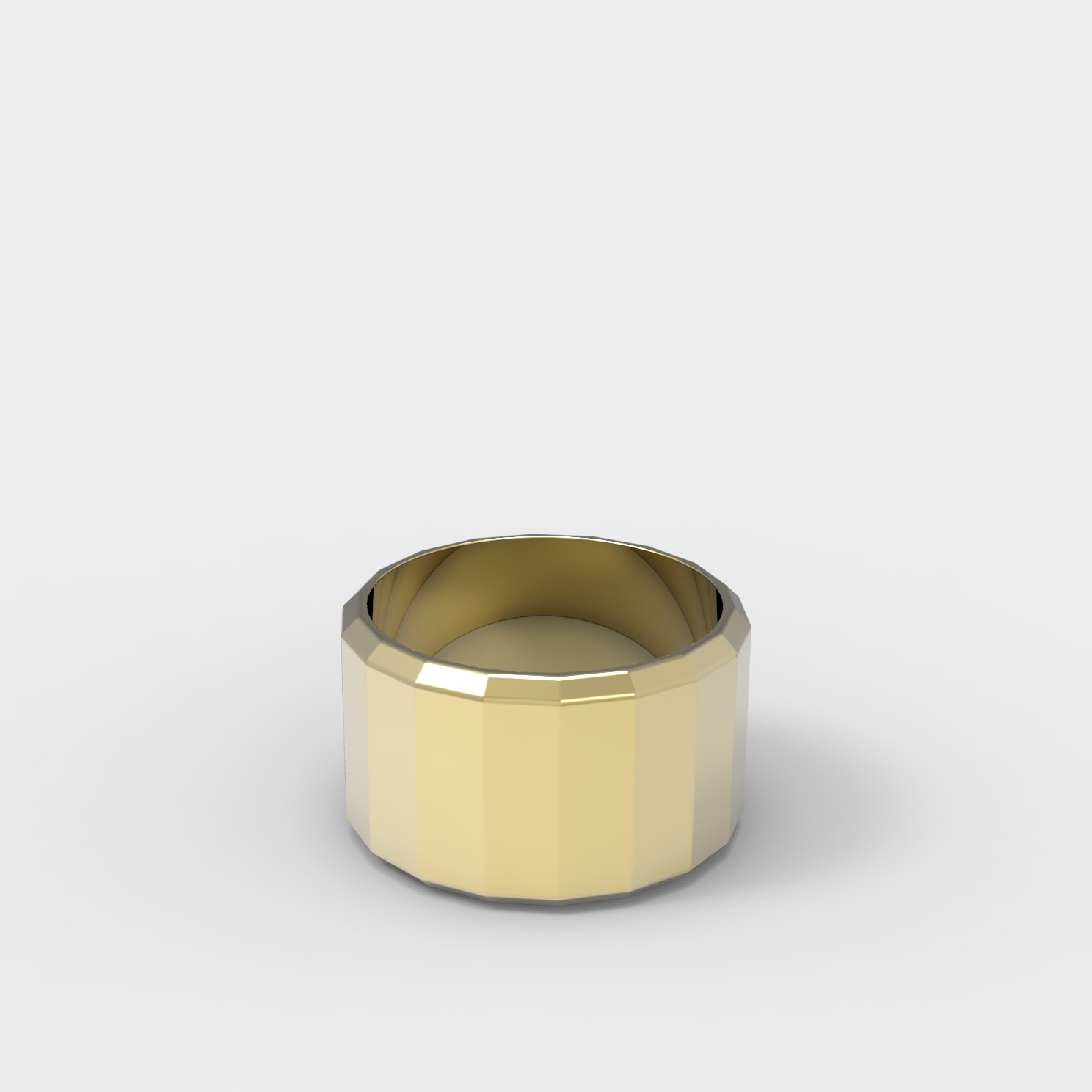 1966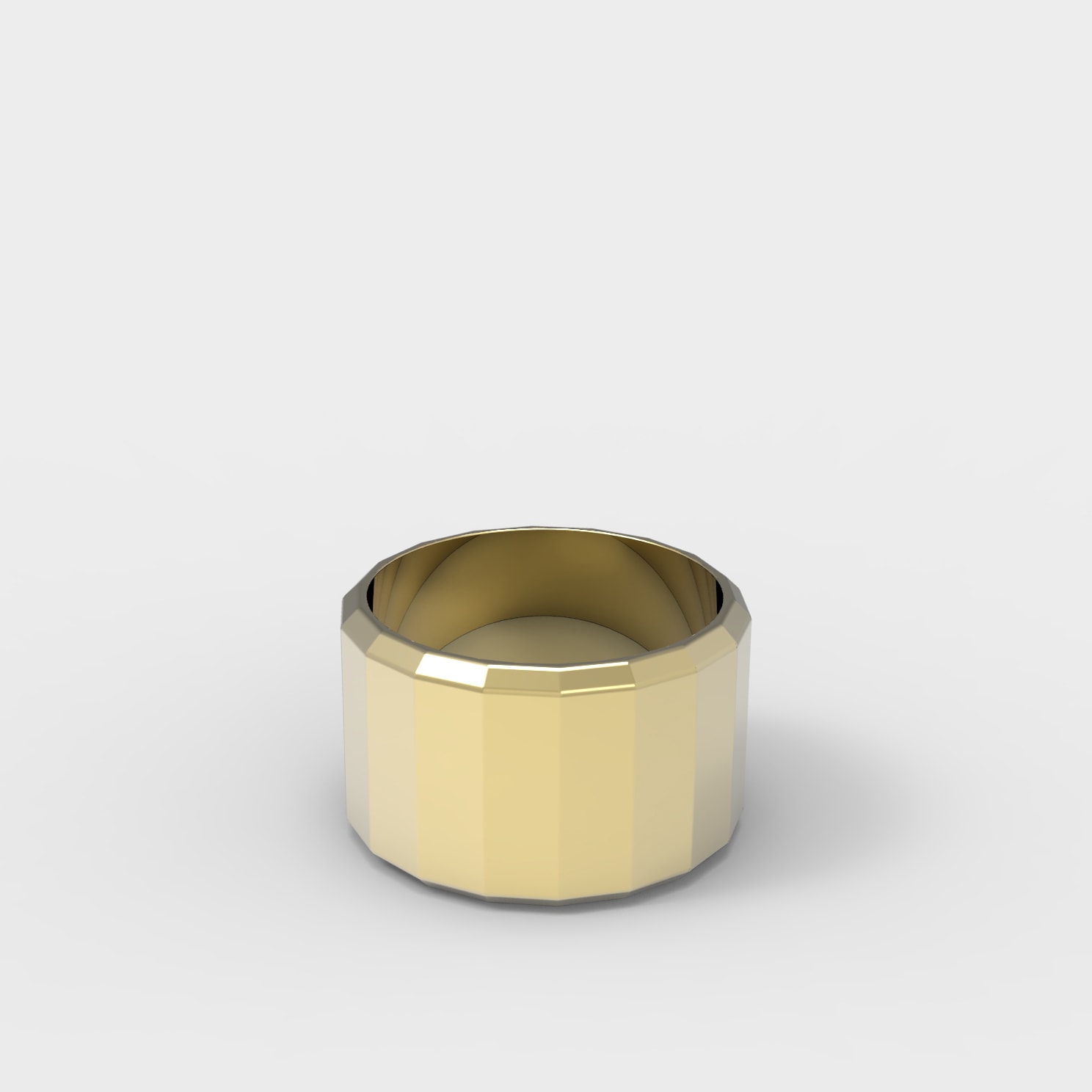 1967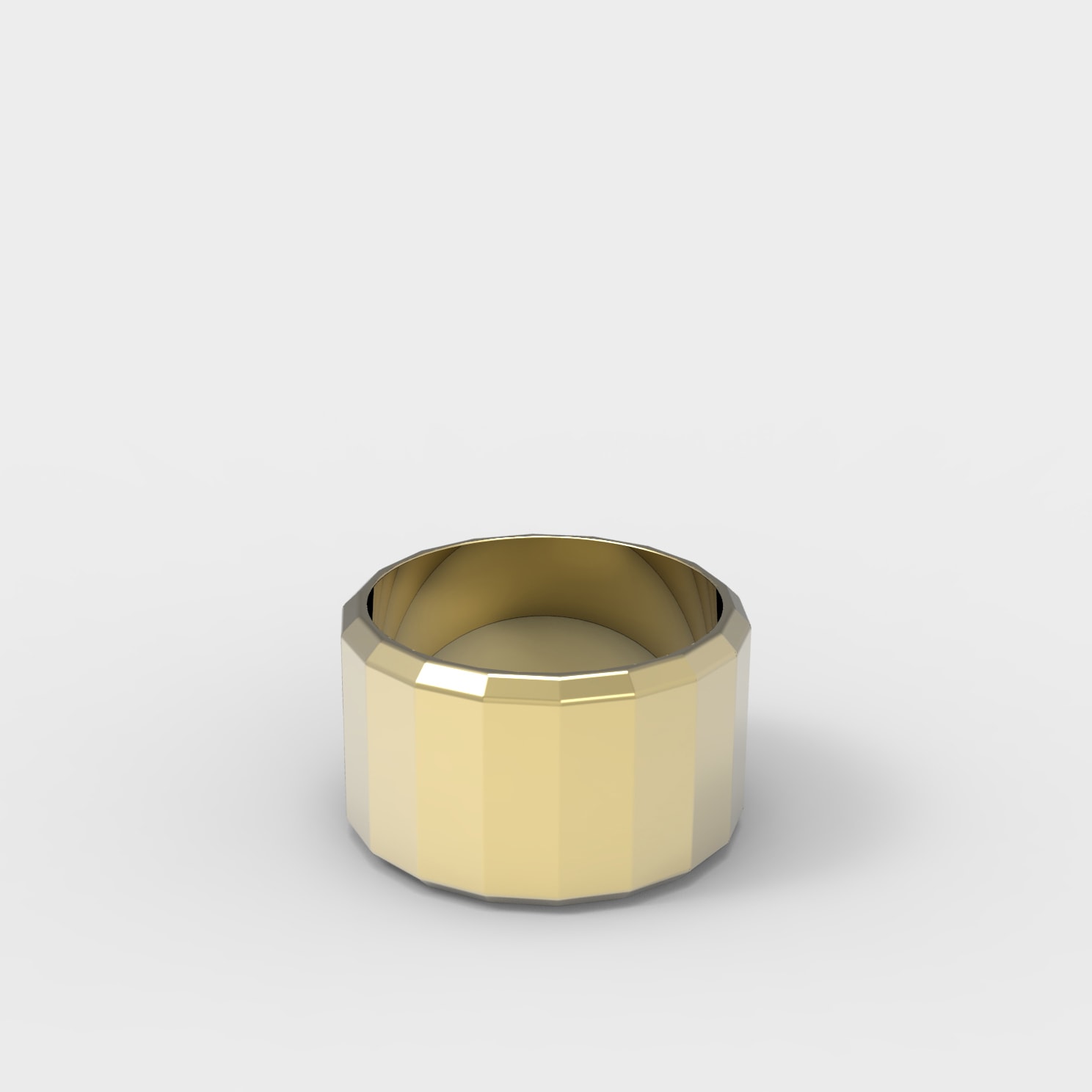 1968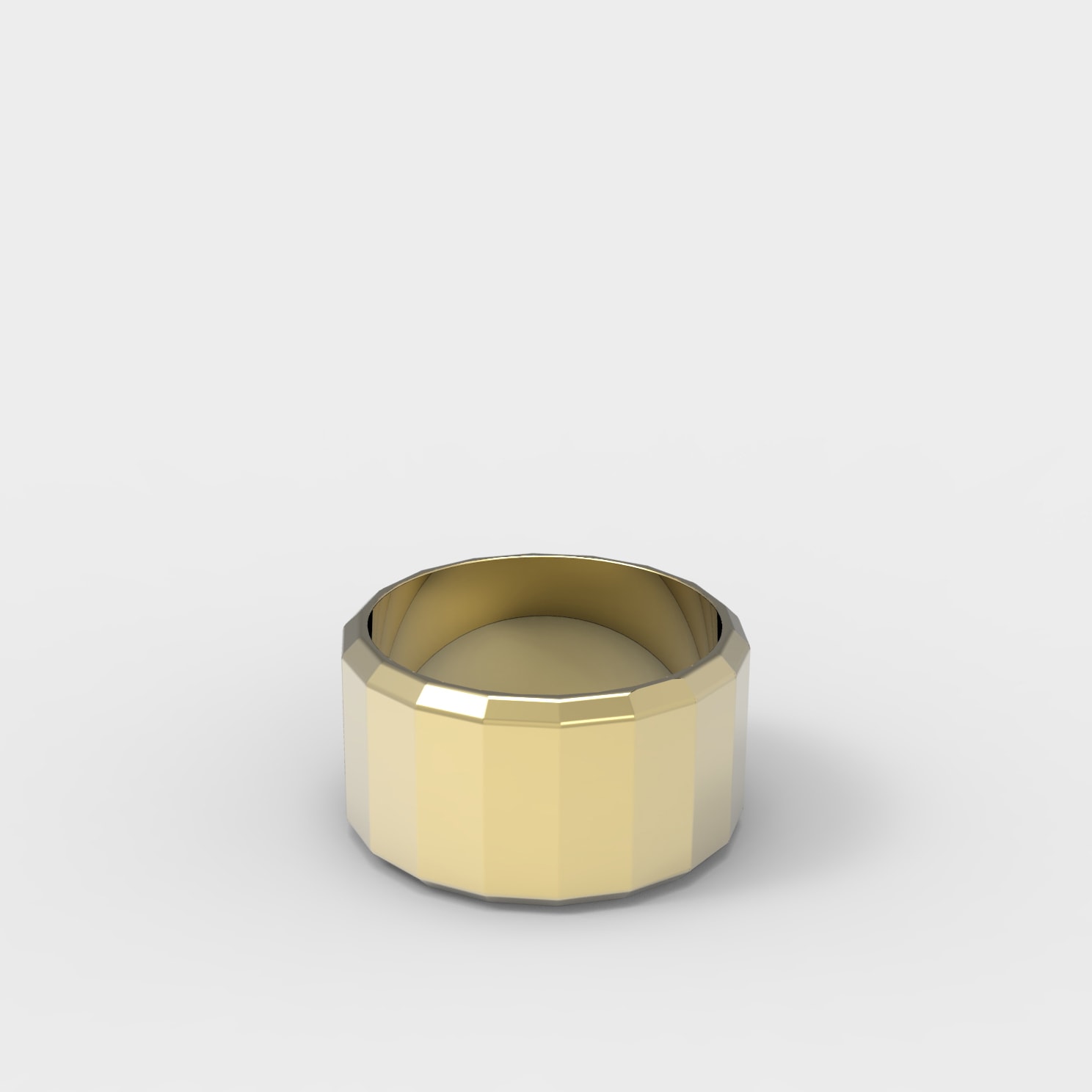 1969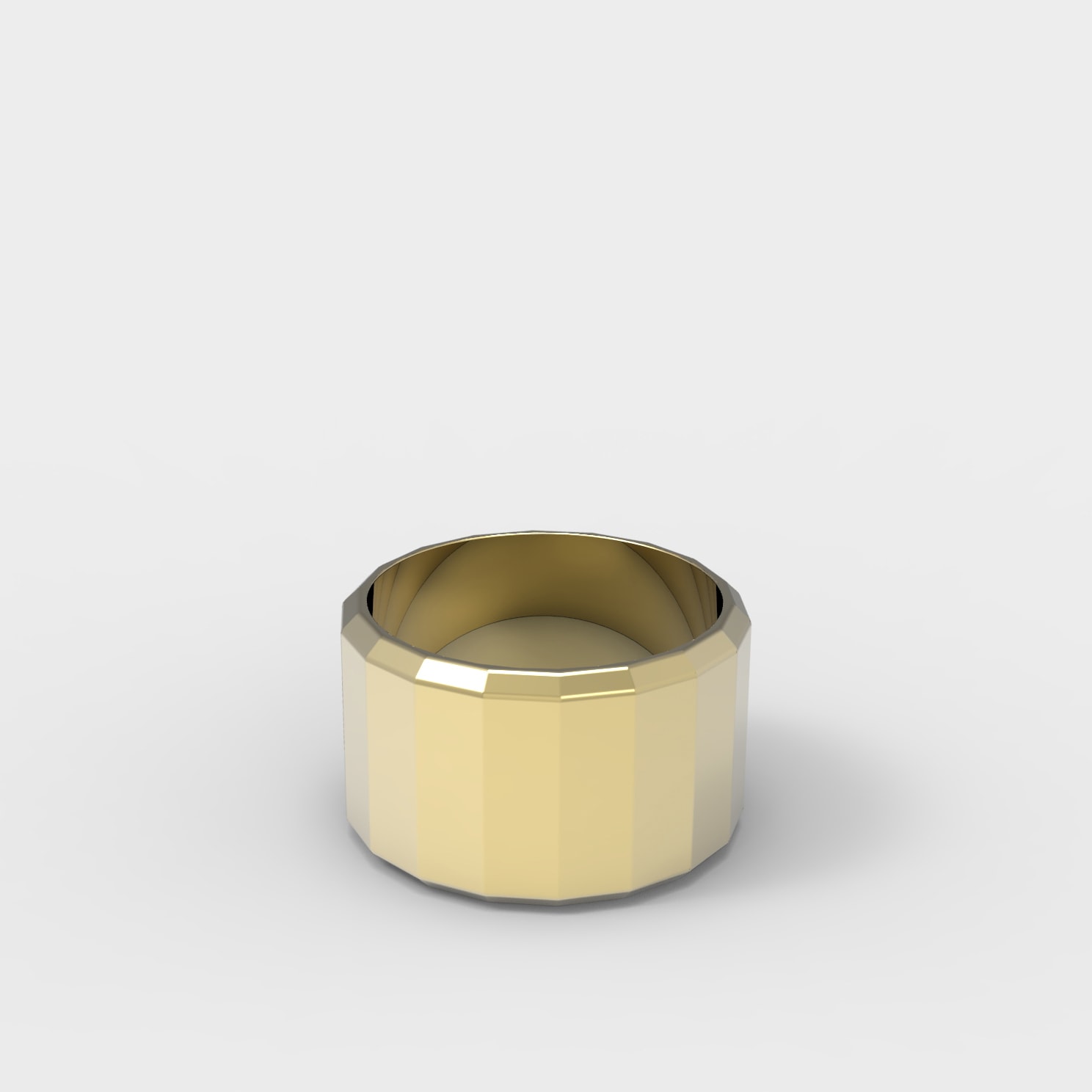 1970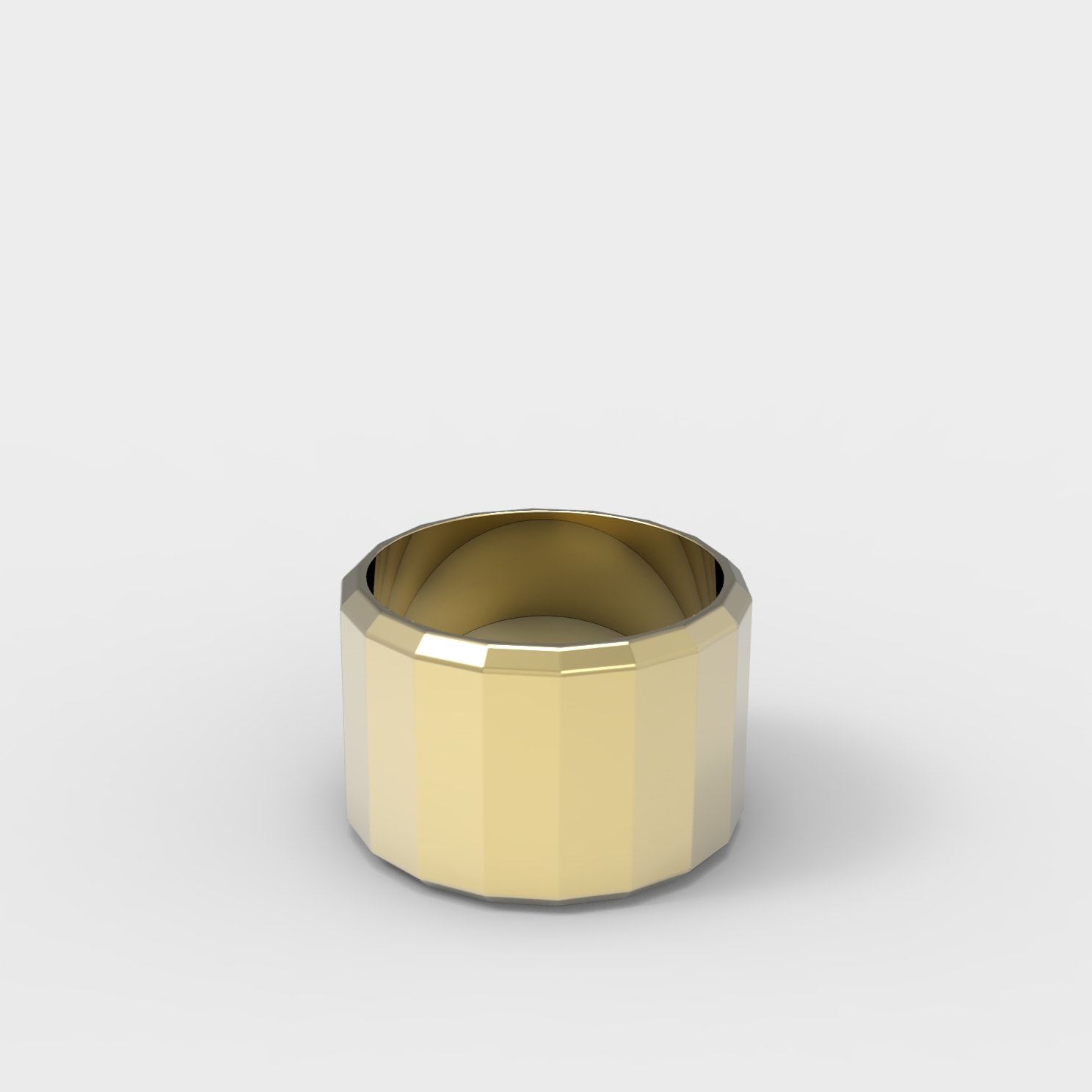 1971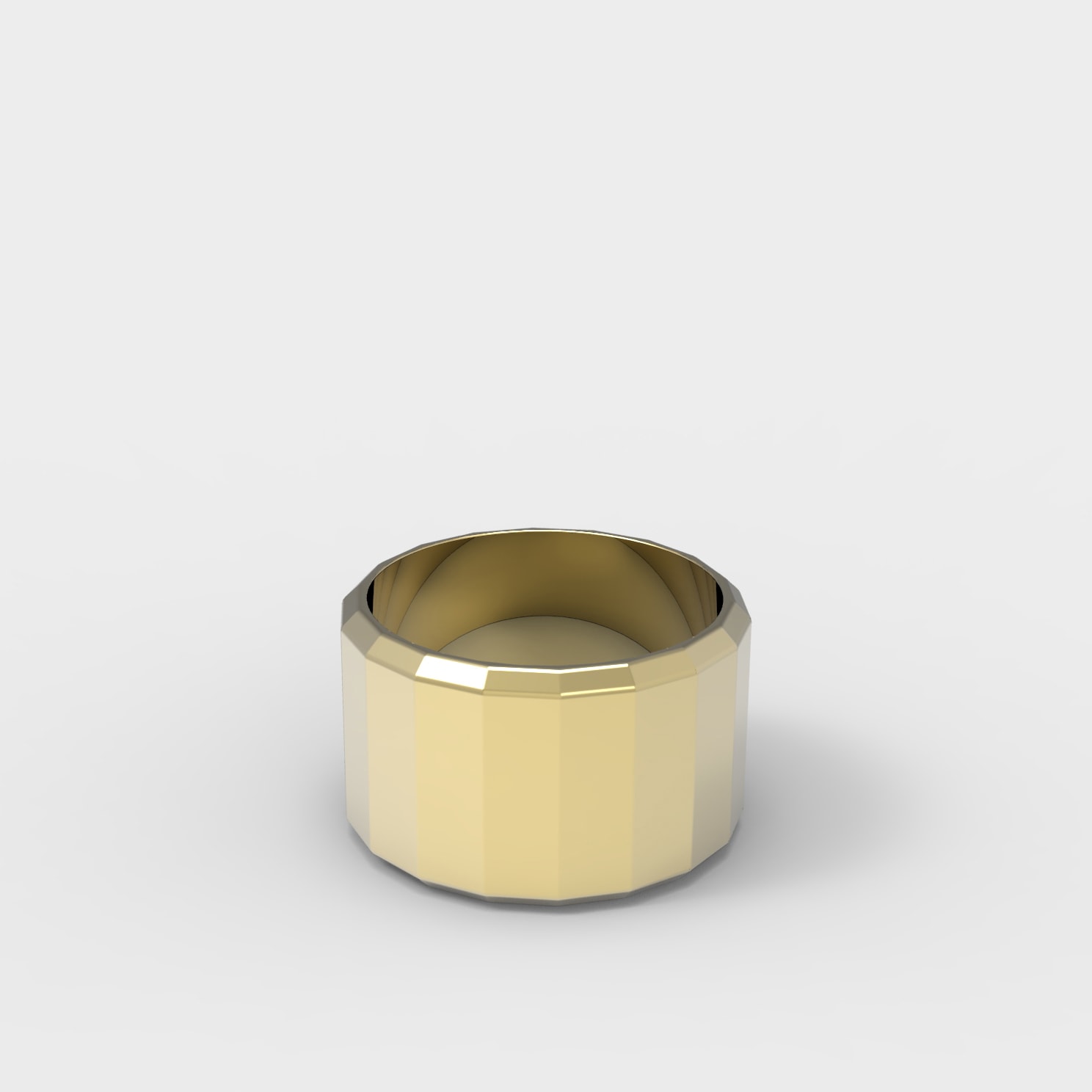 1972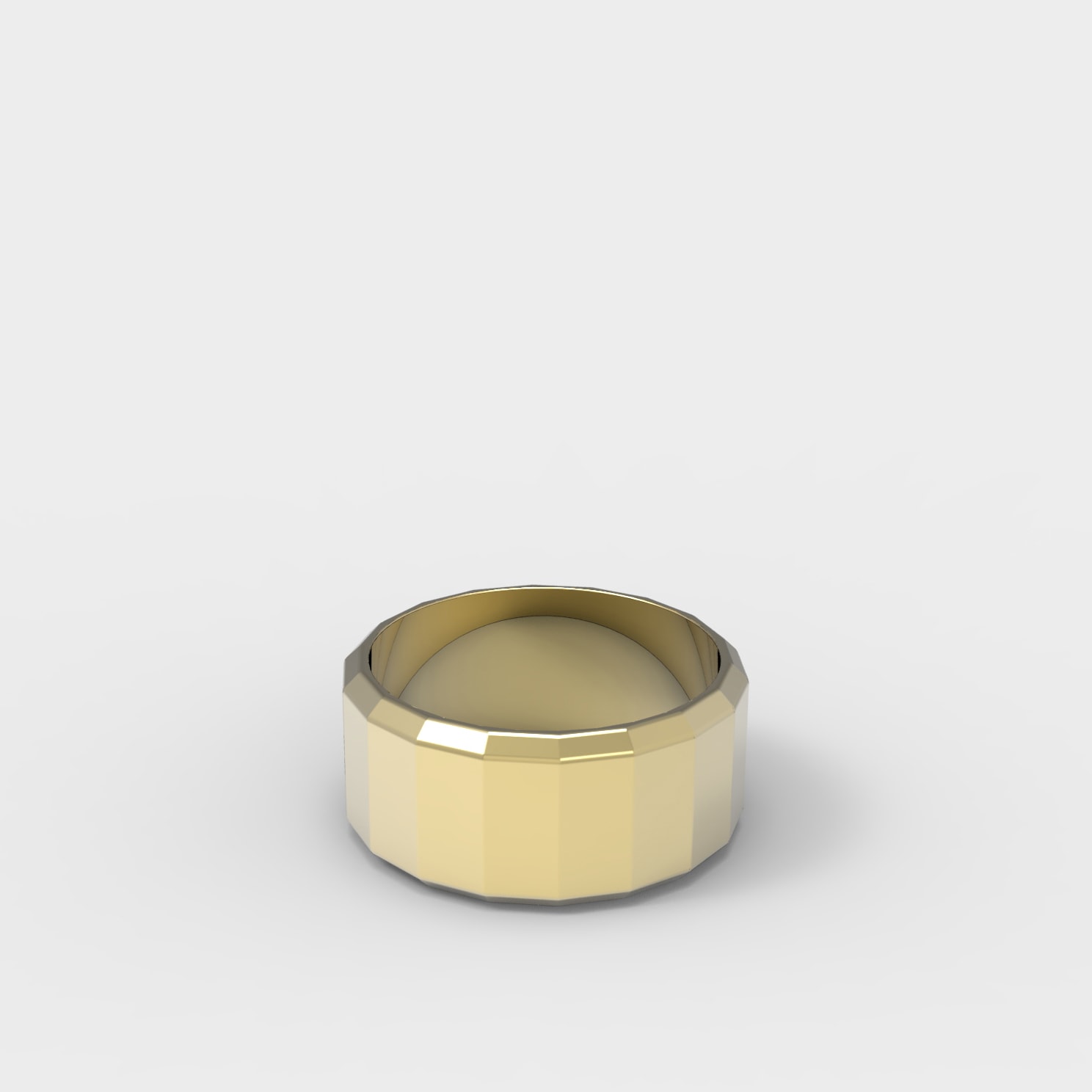 1973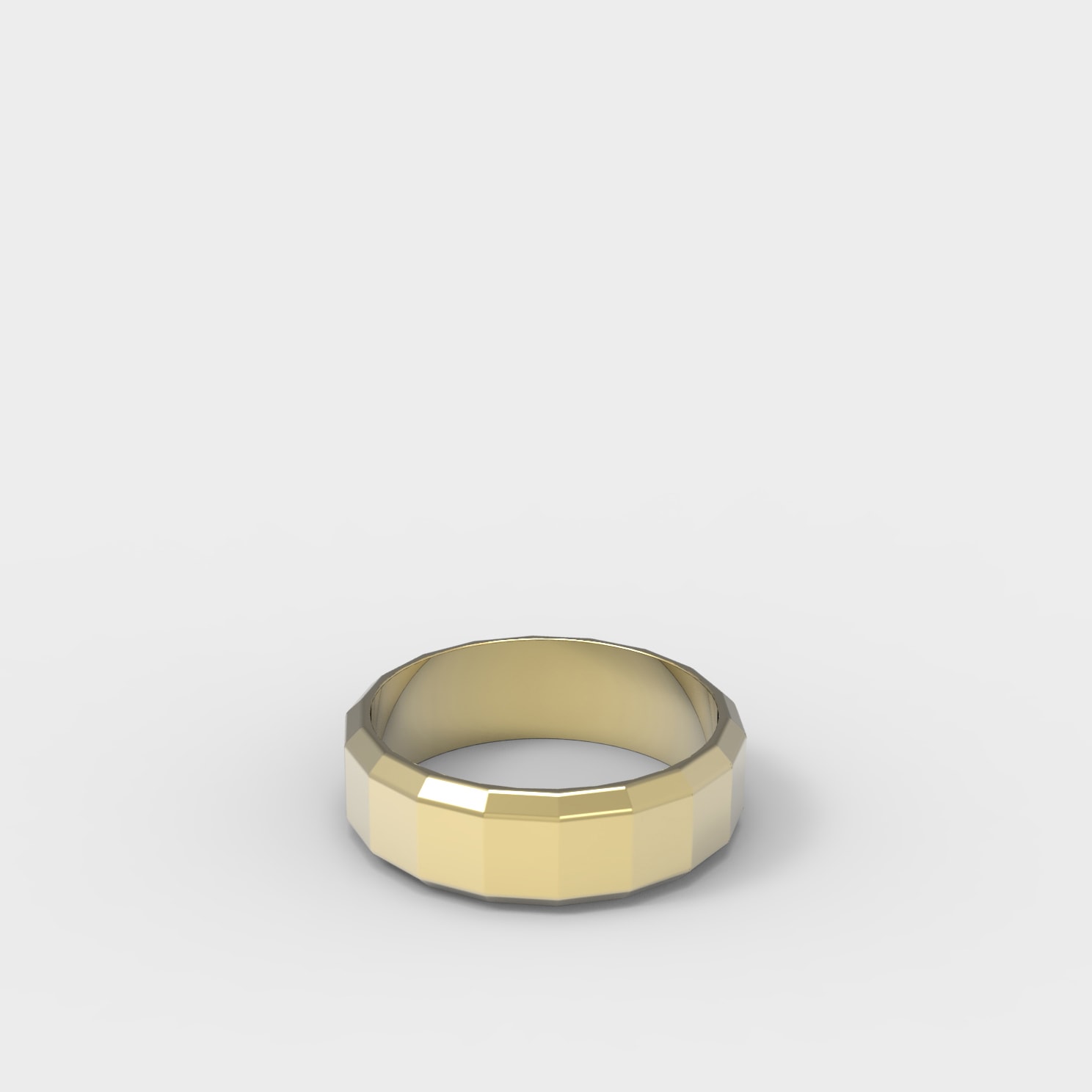 1974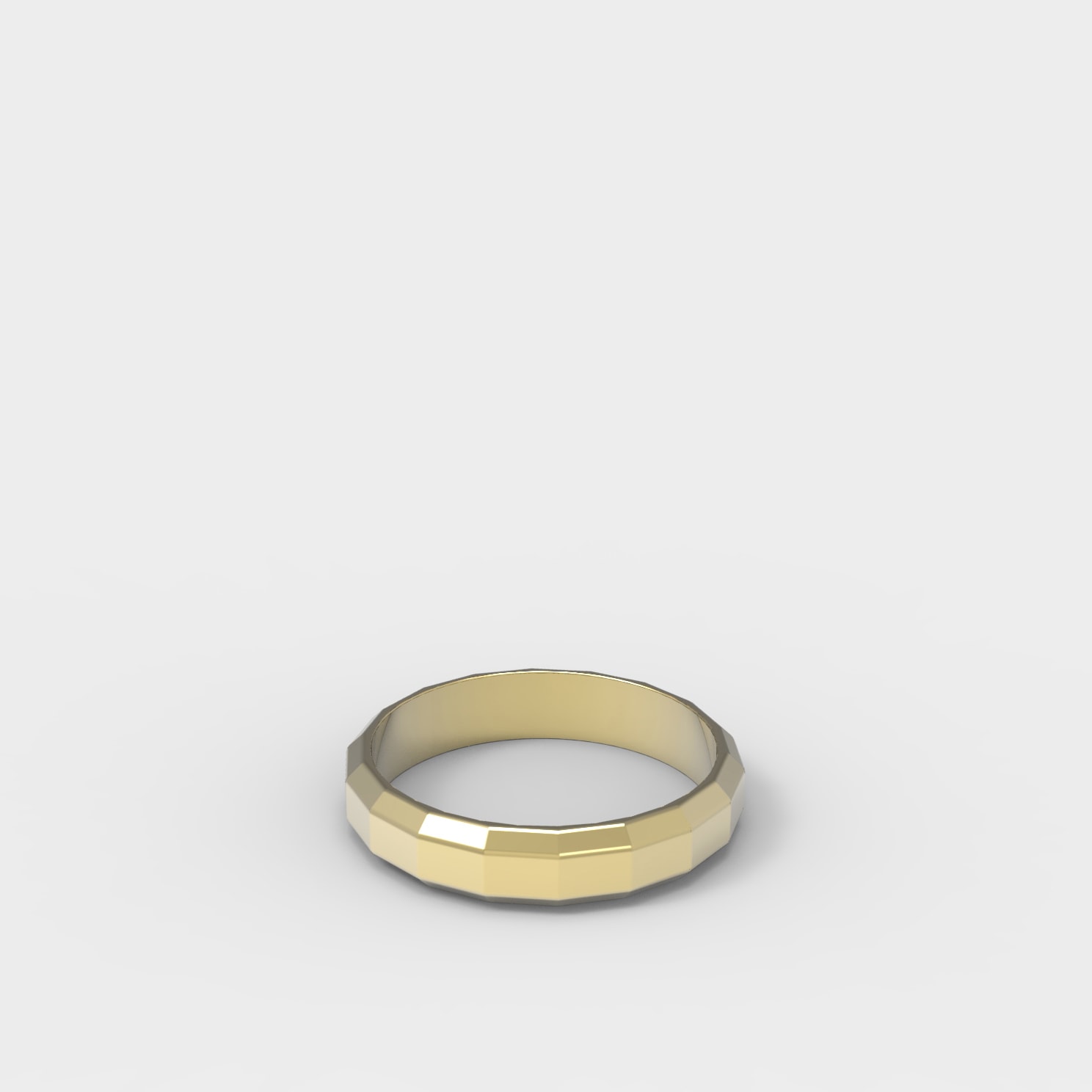 1975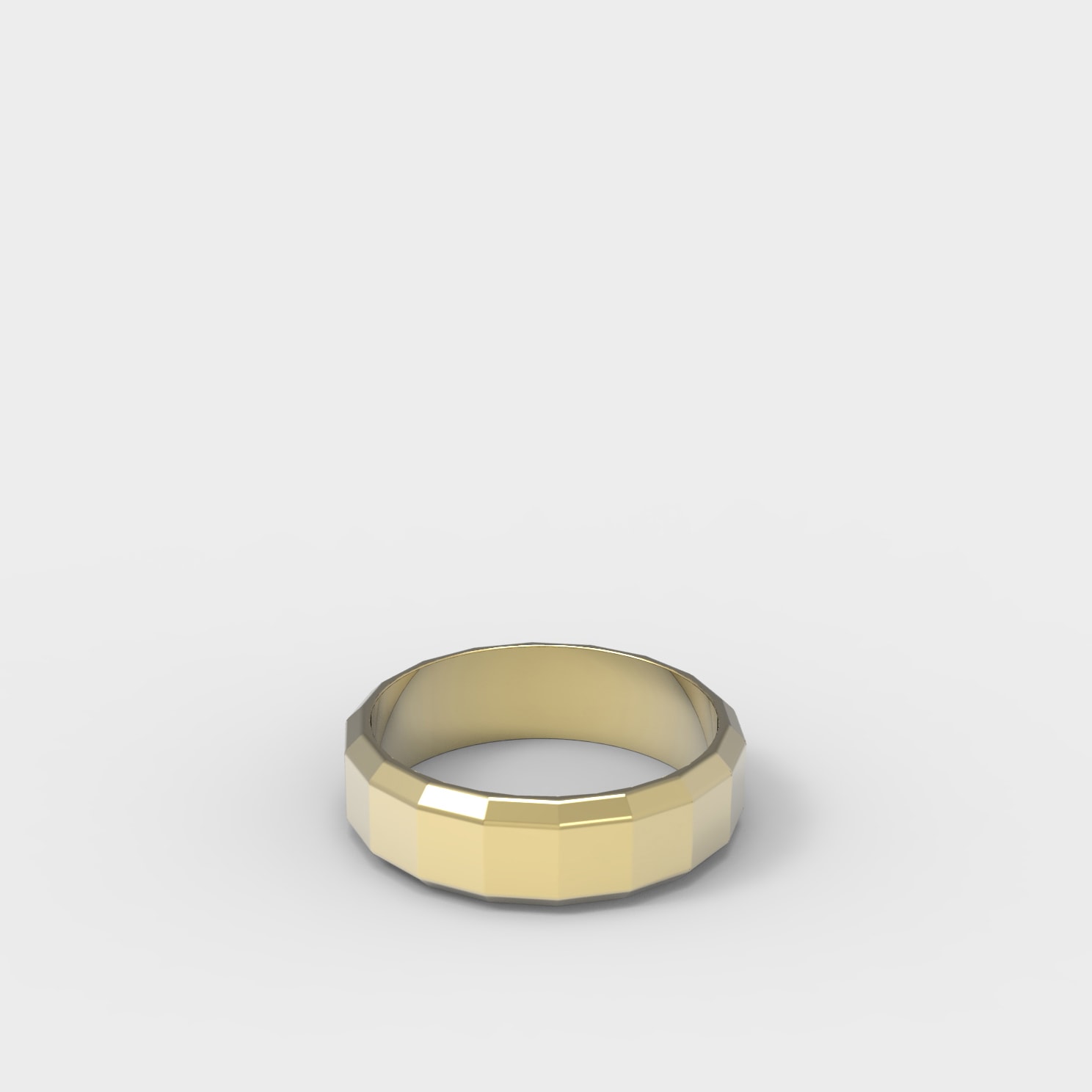 1976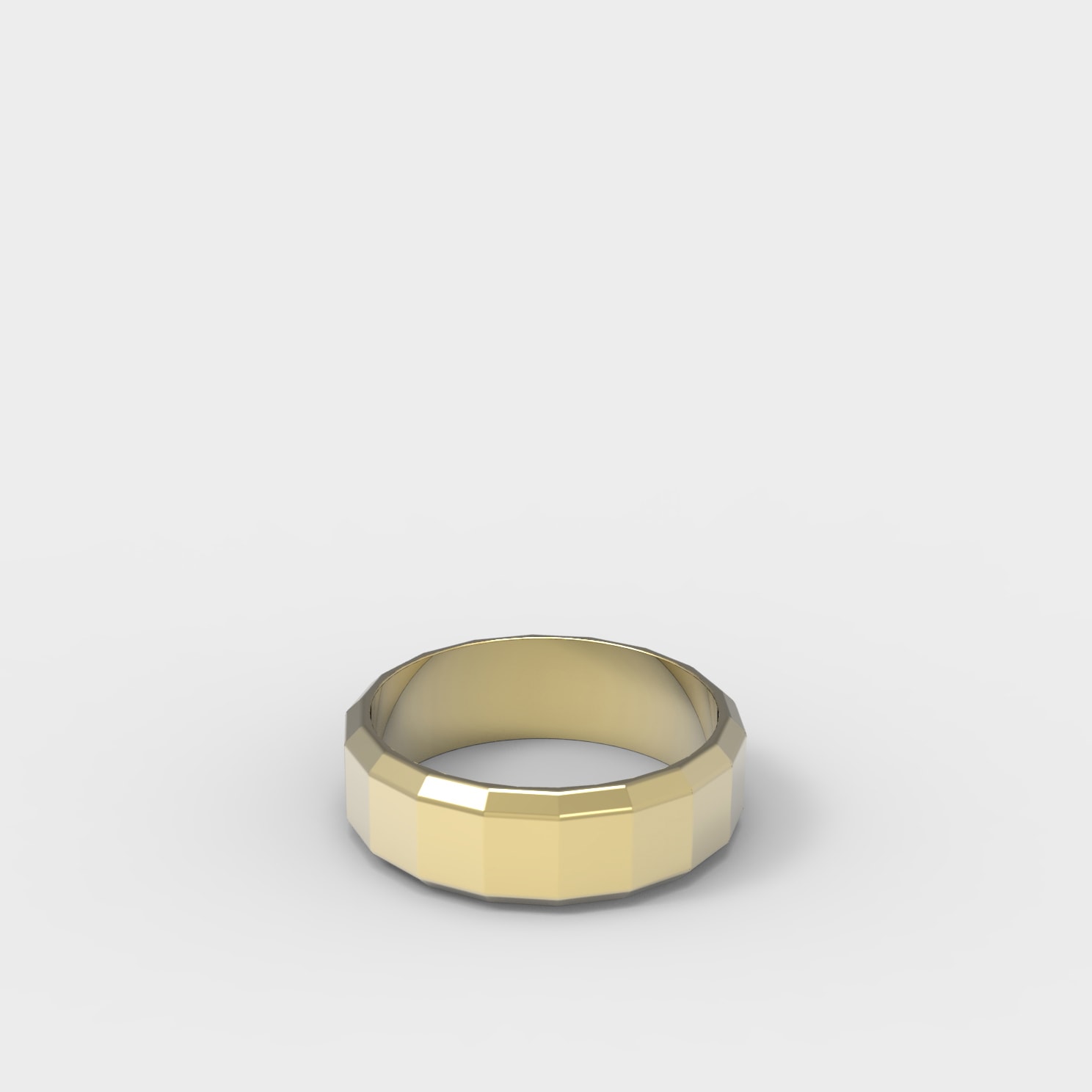 1977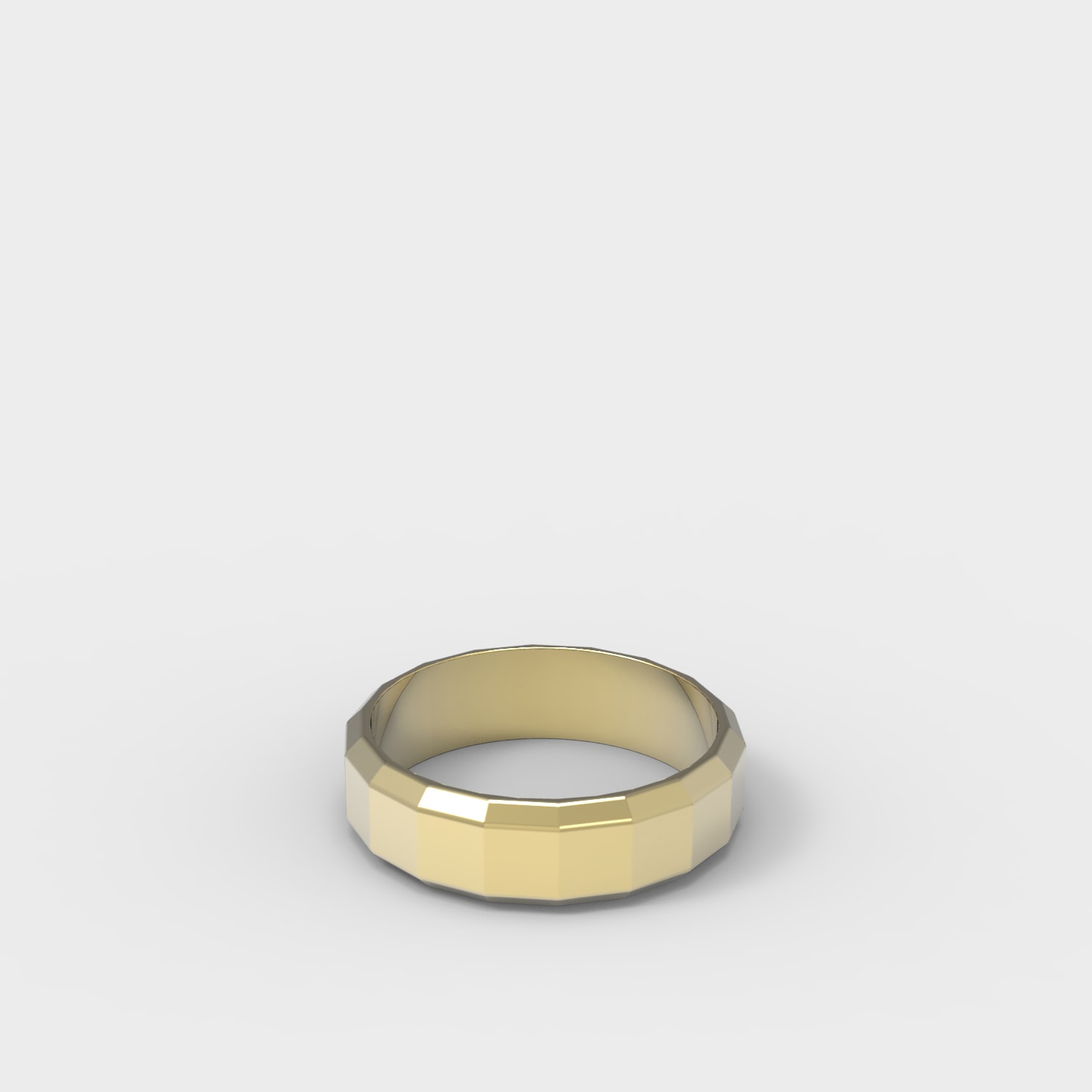 1978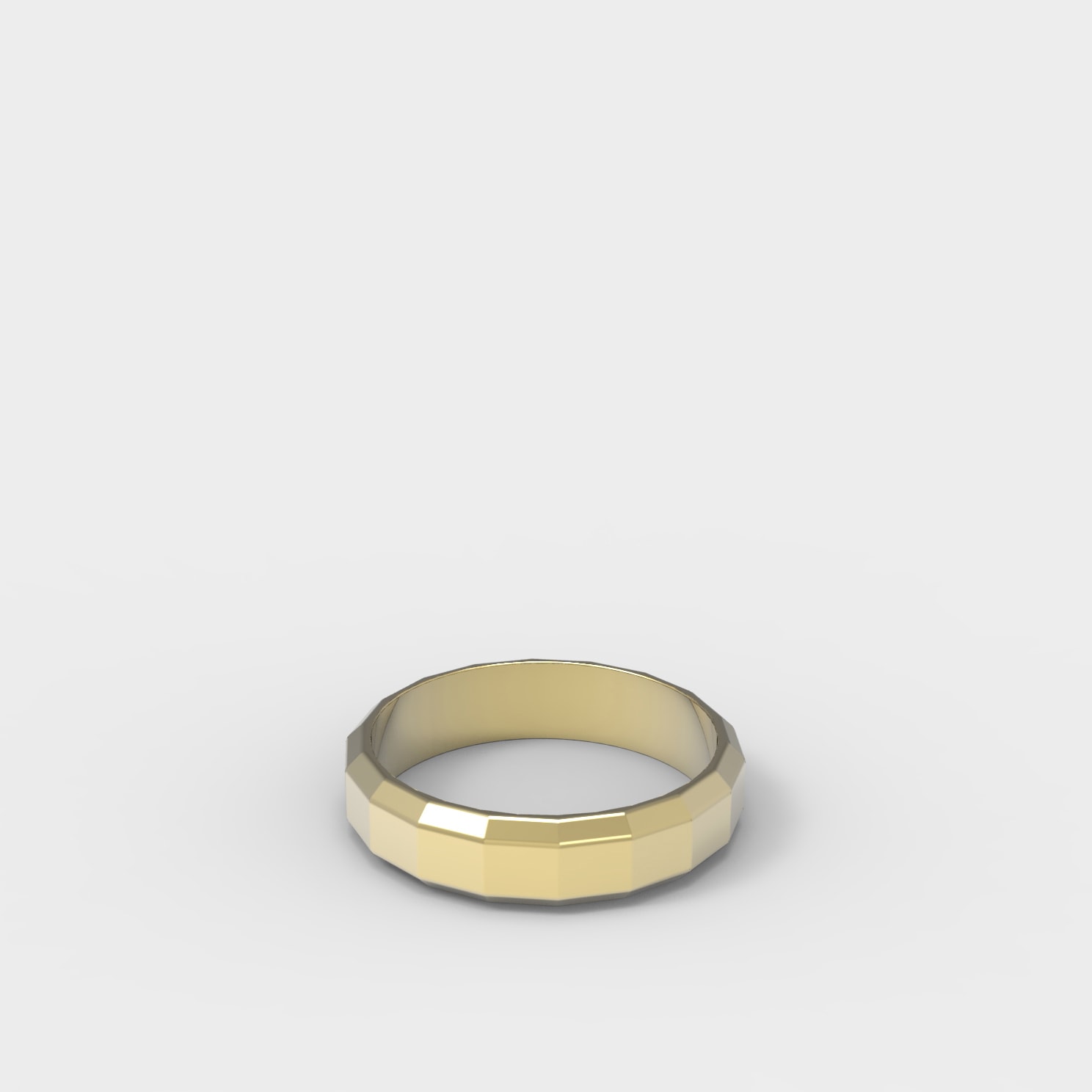 1979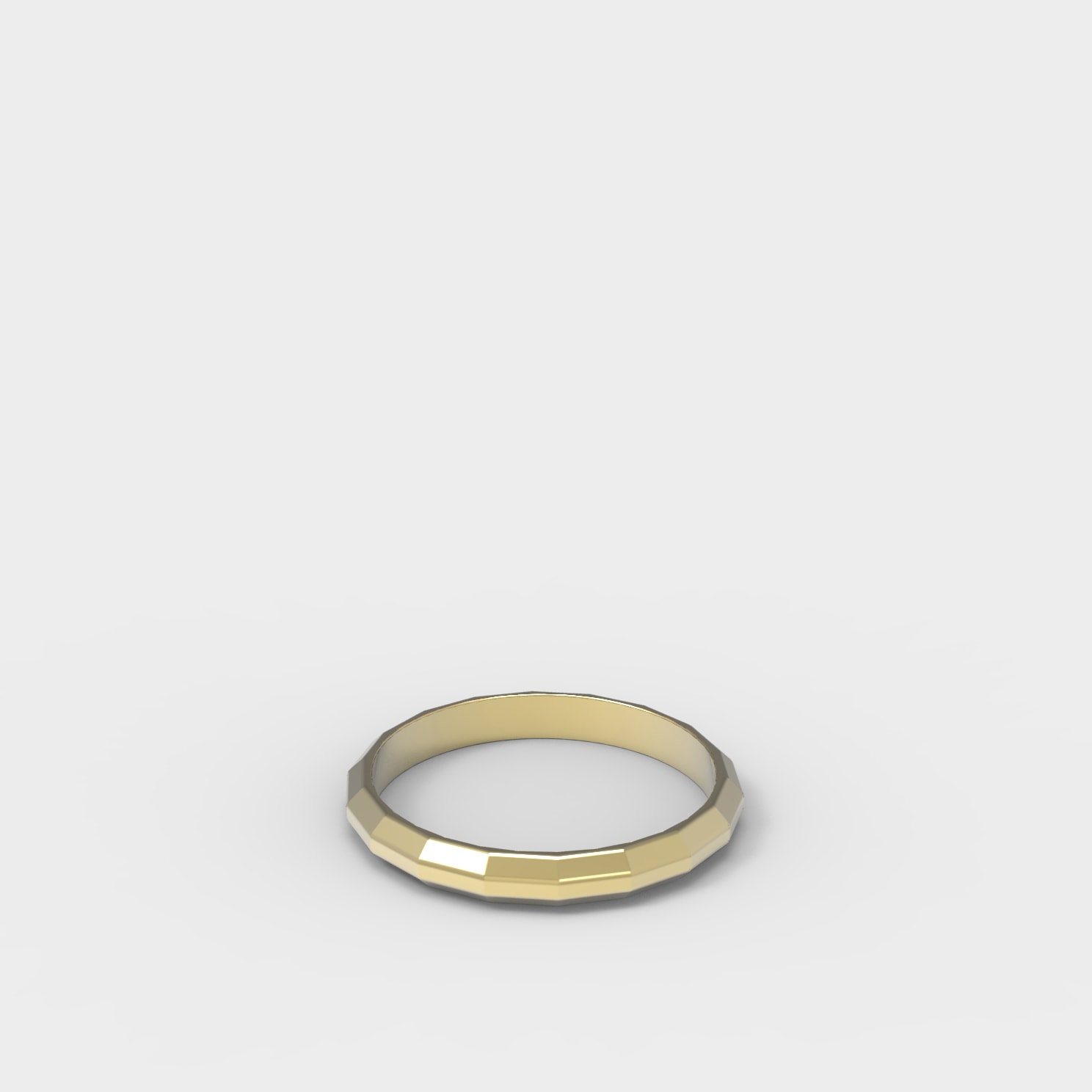 1980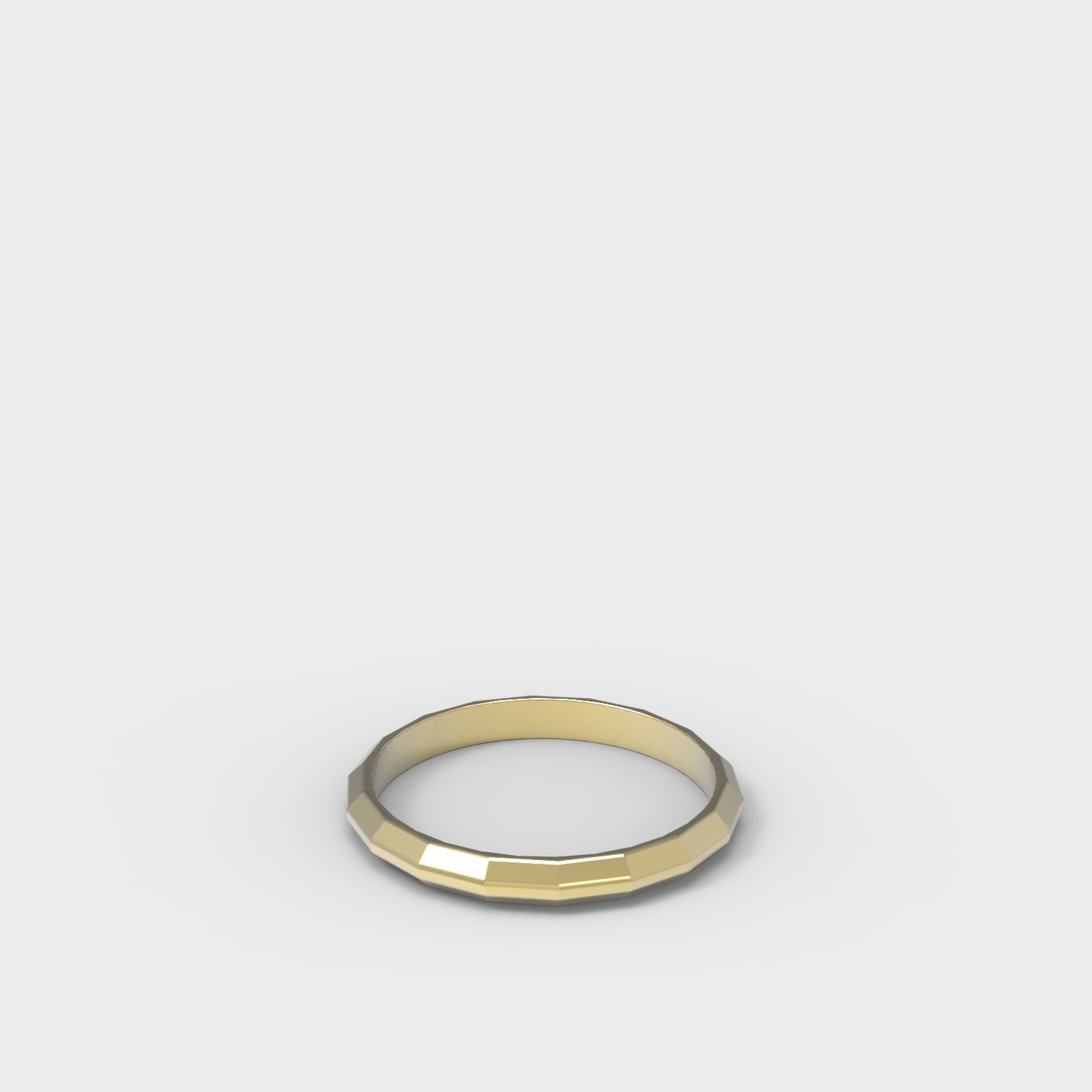 1981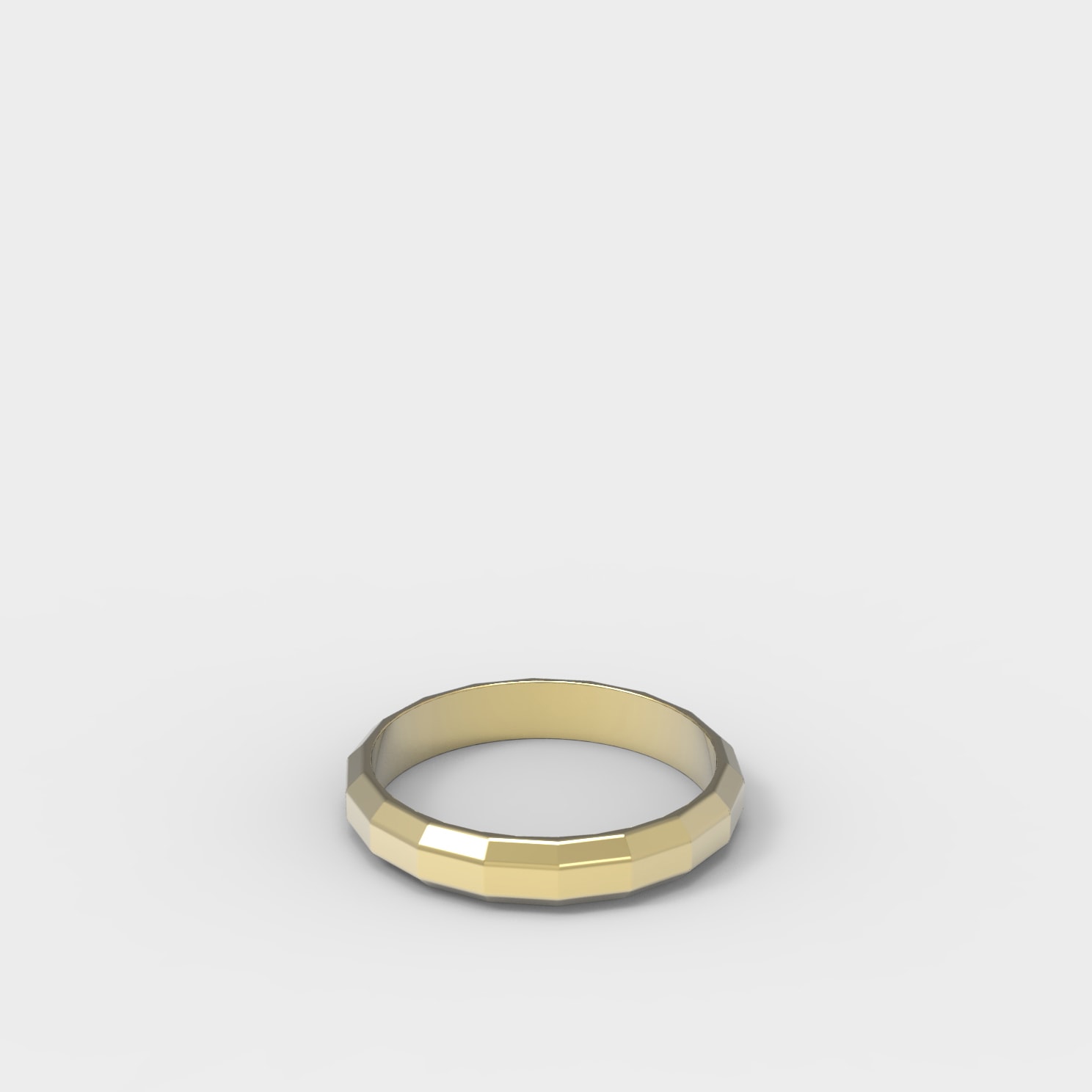 1982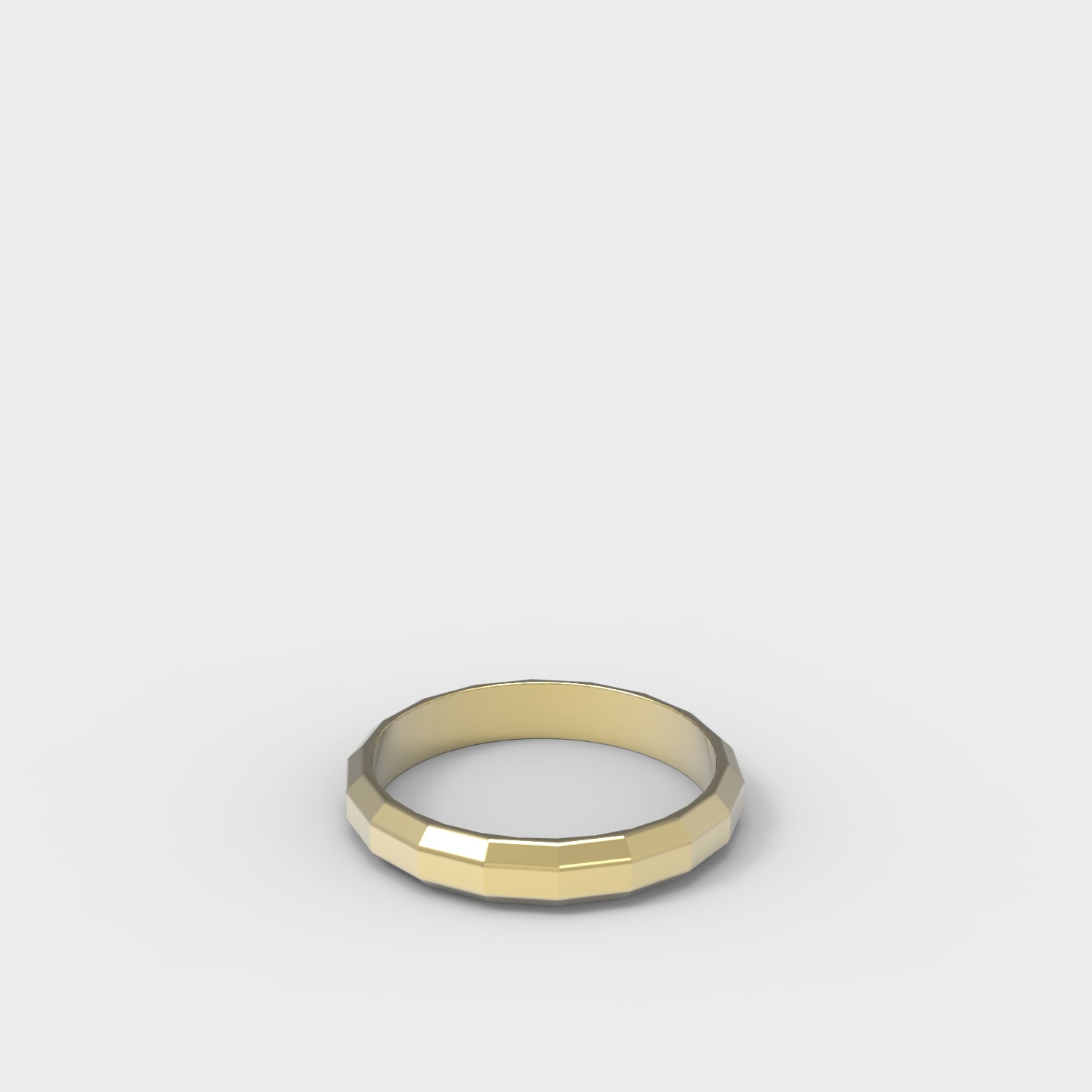 1983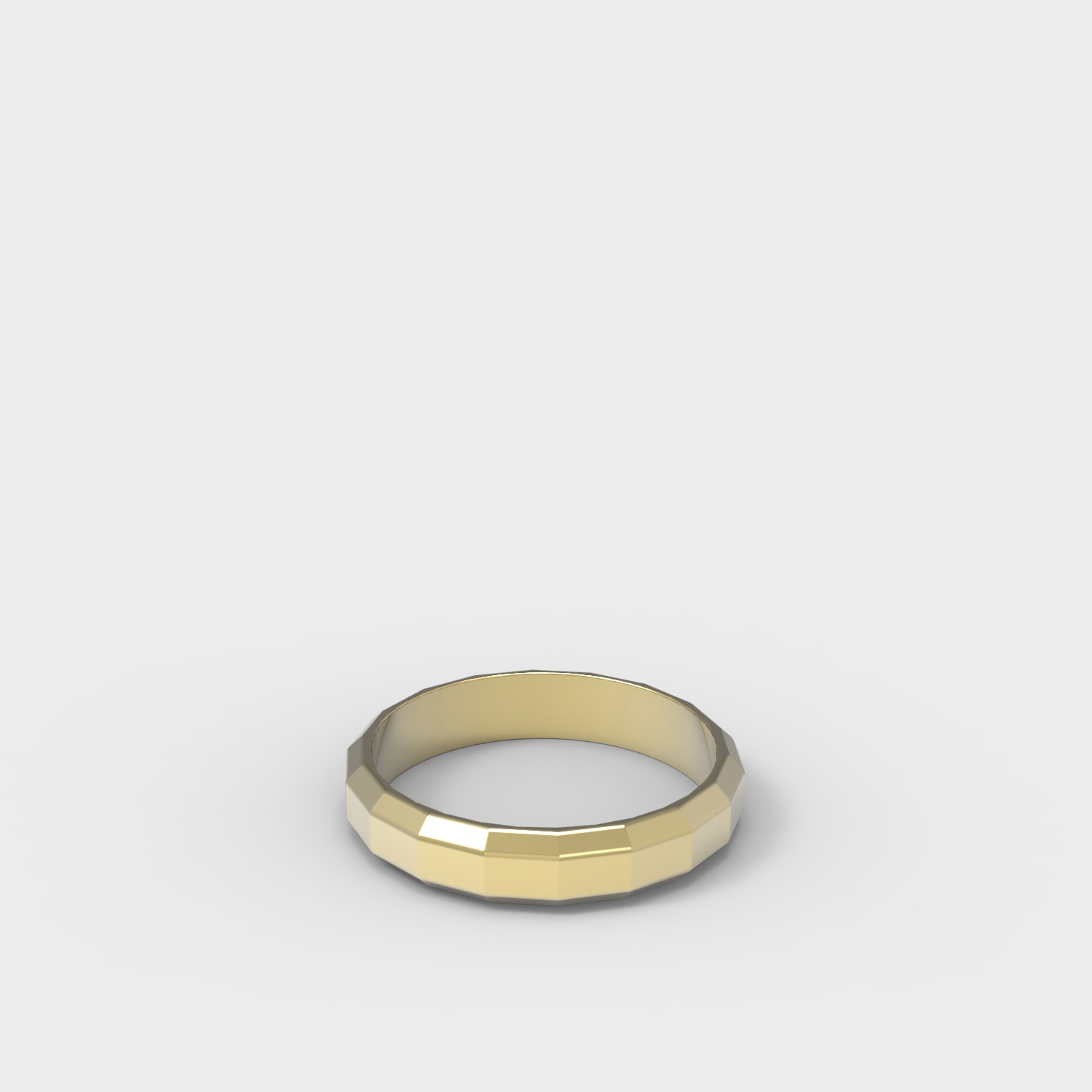 1984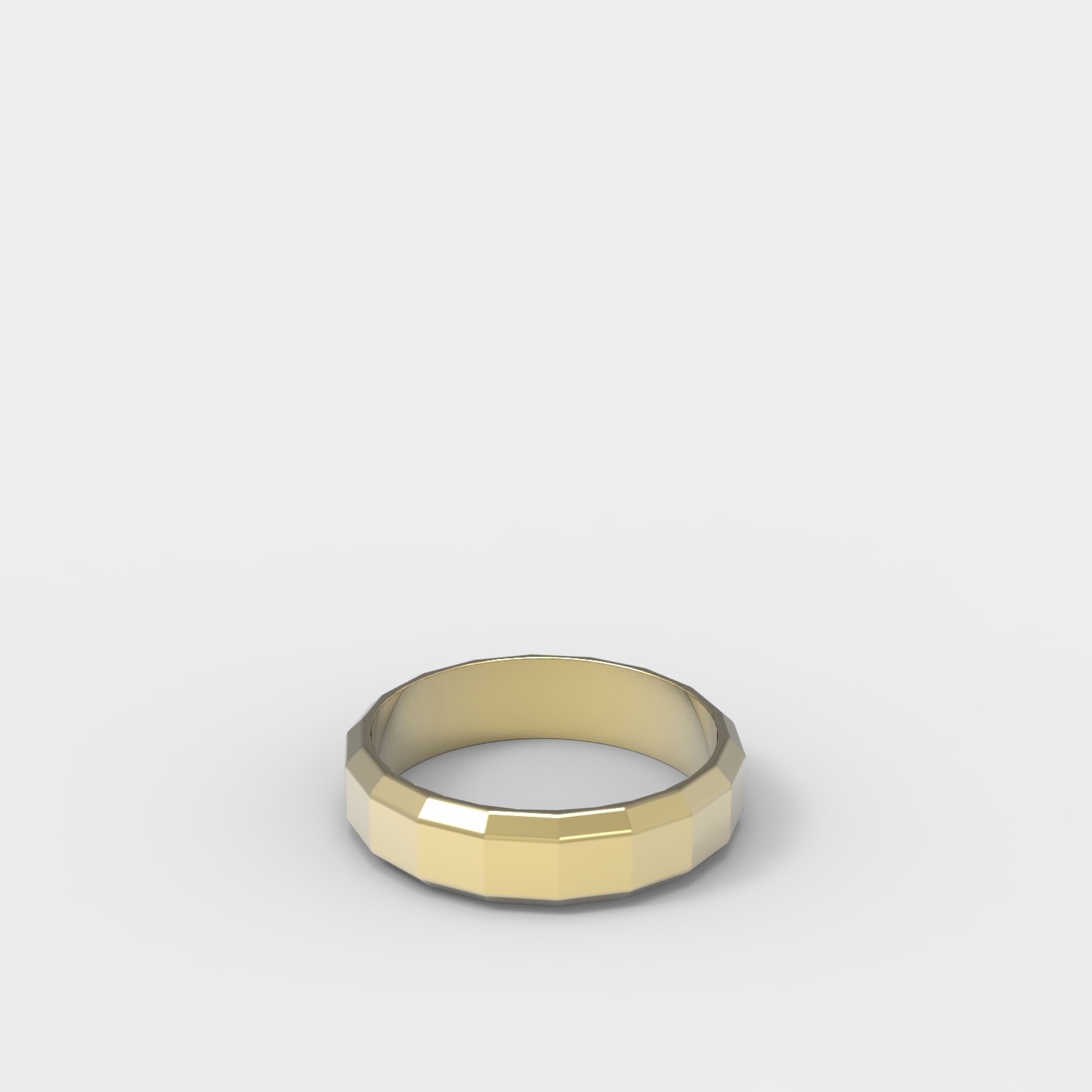 1985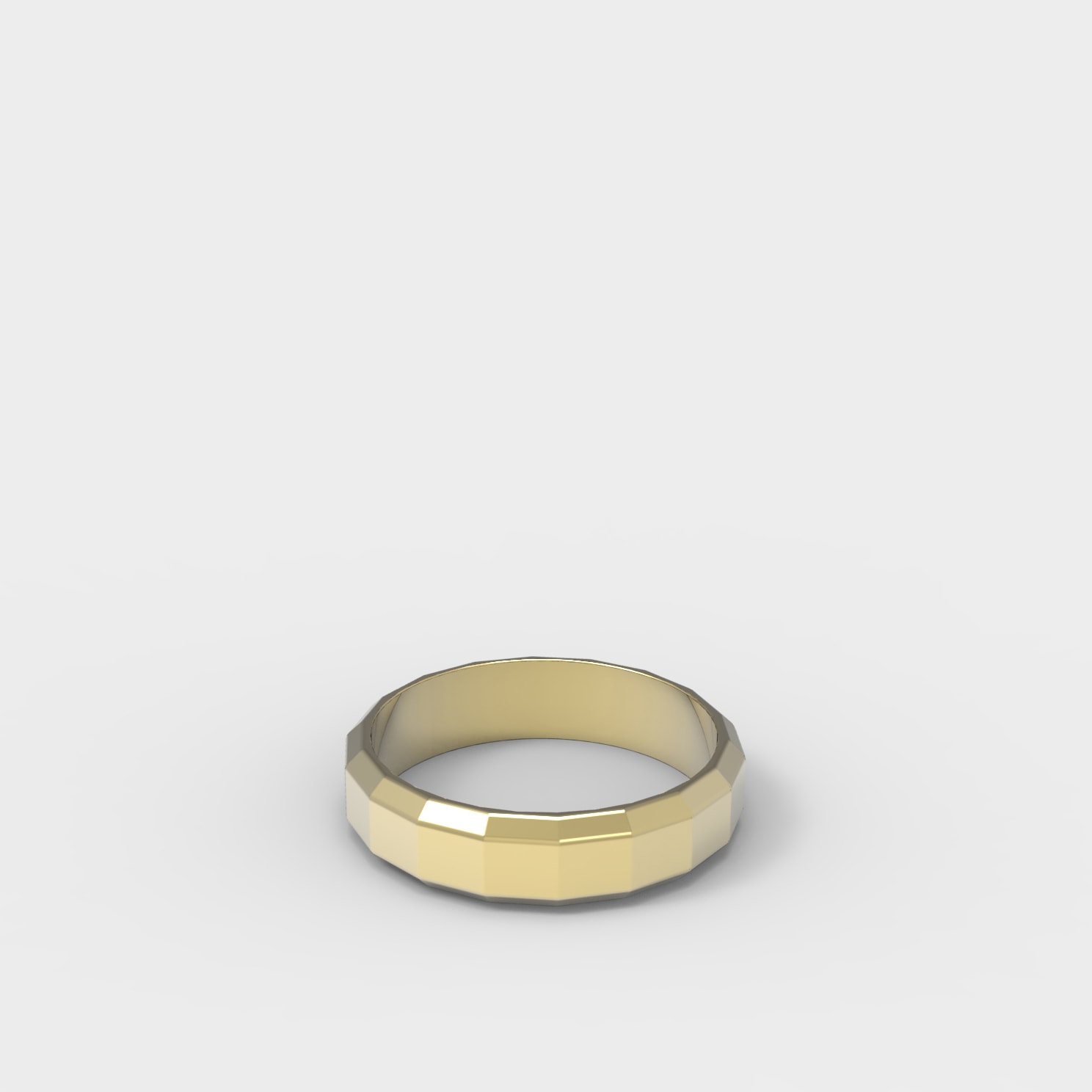 1986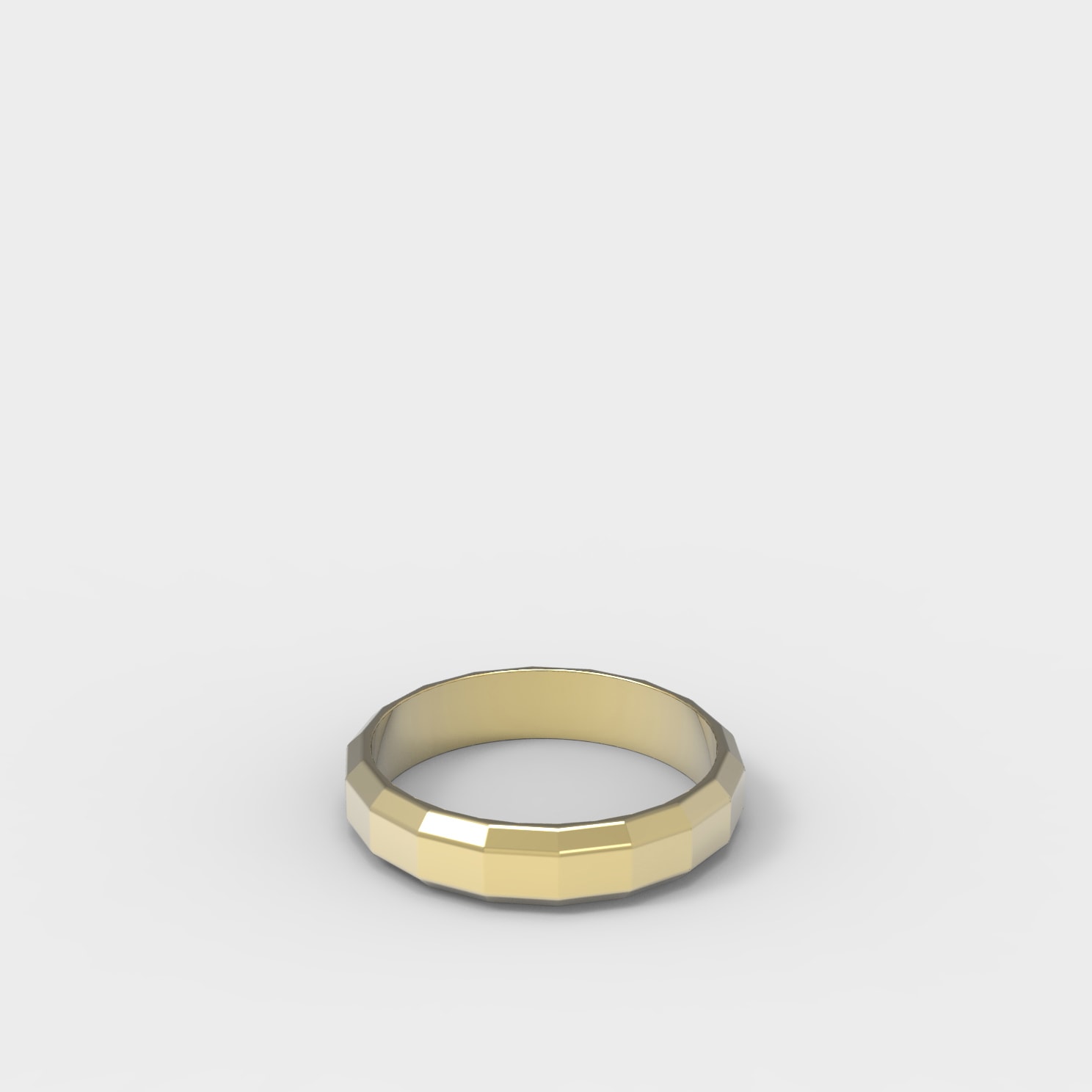 1987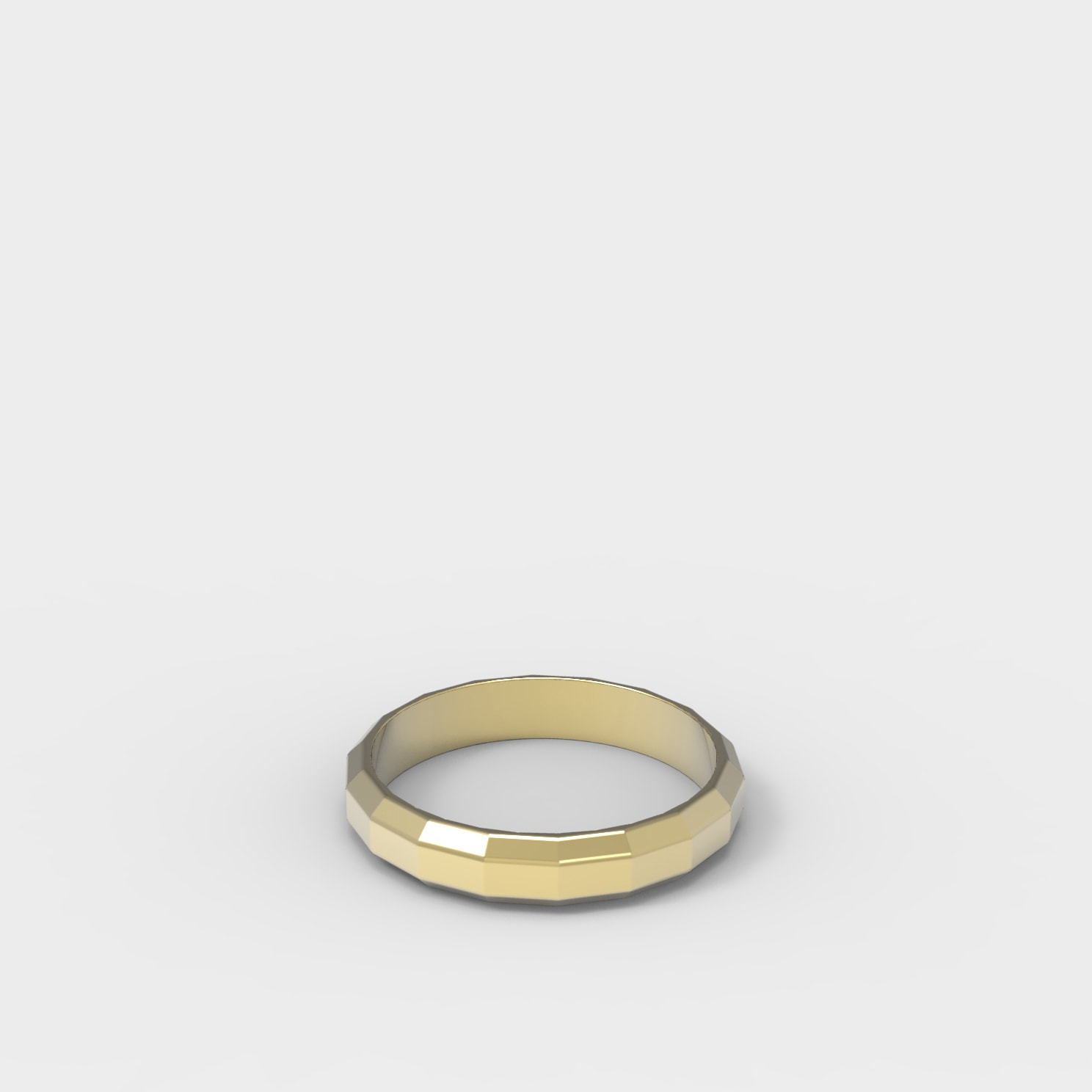 1988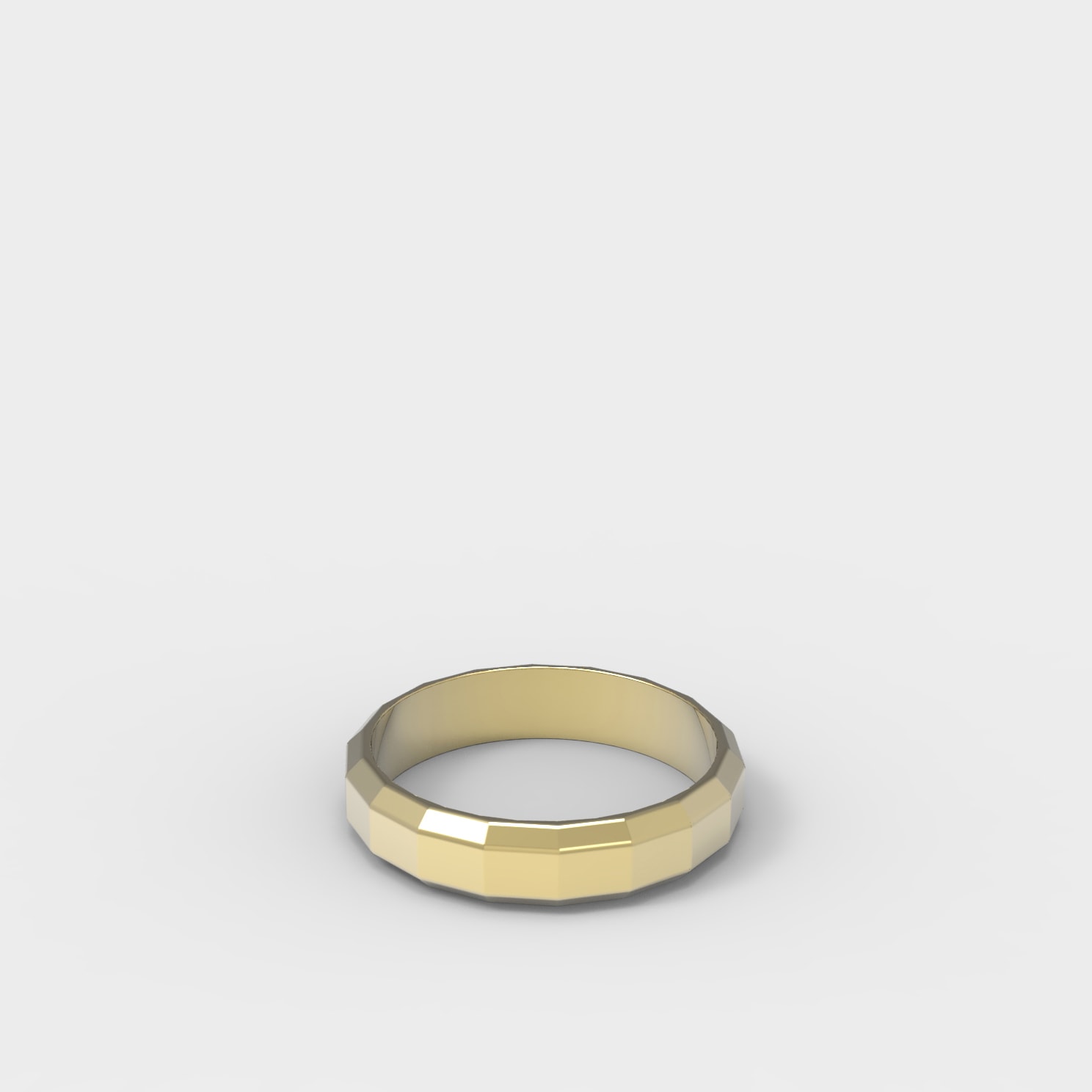 1989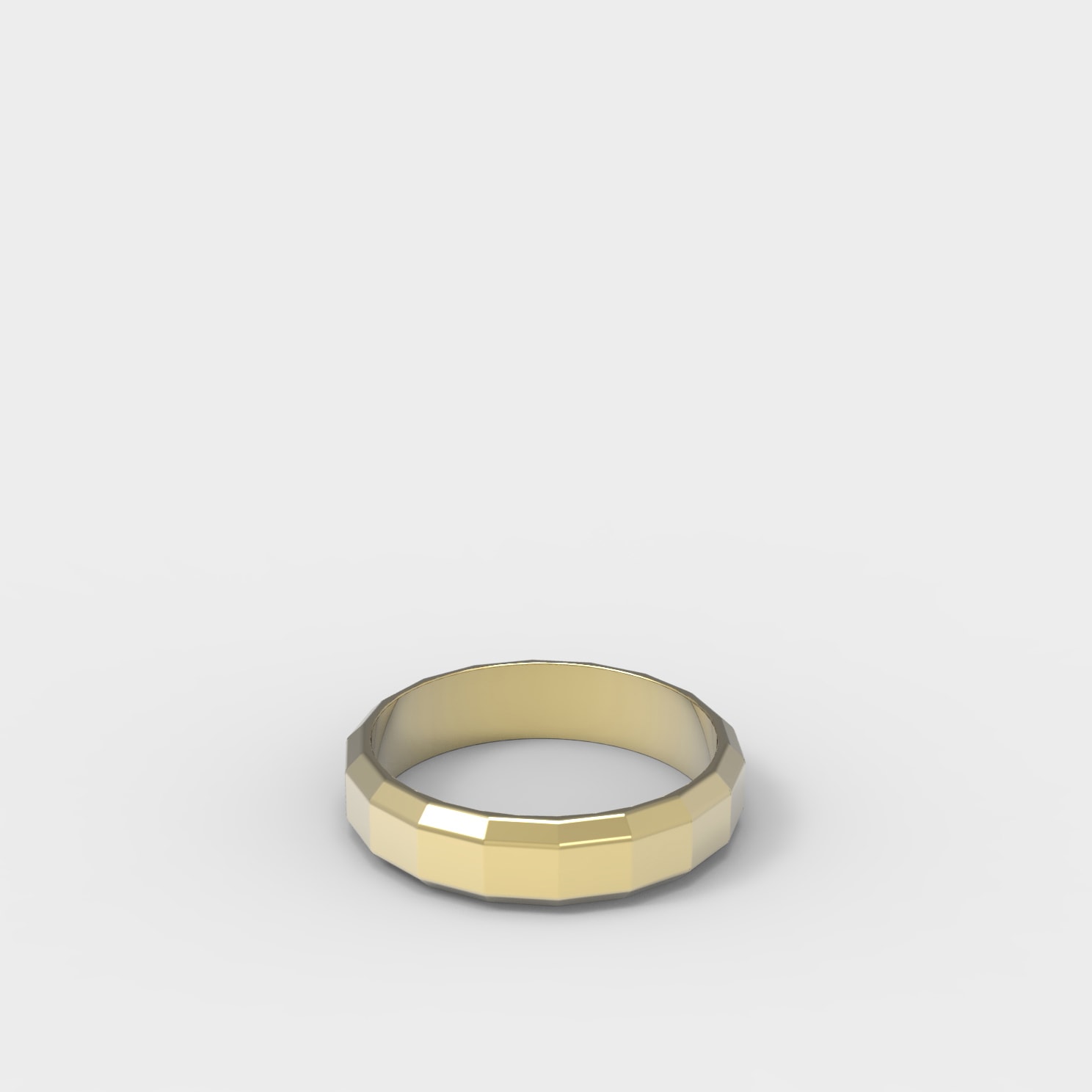 1990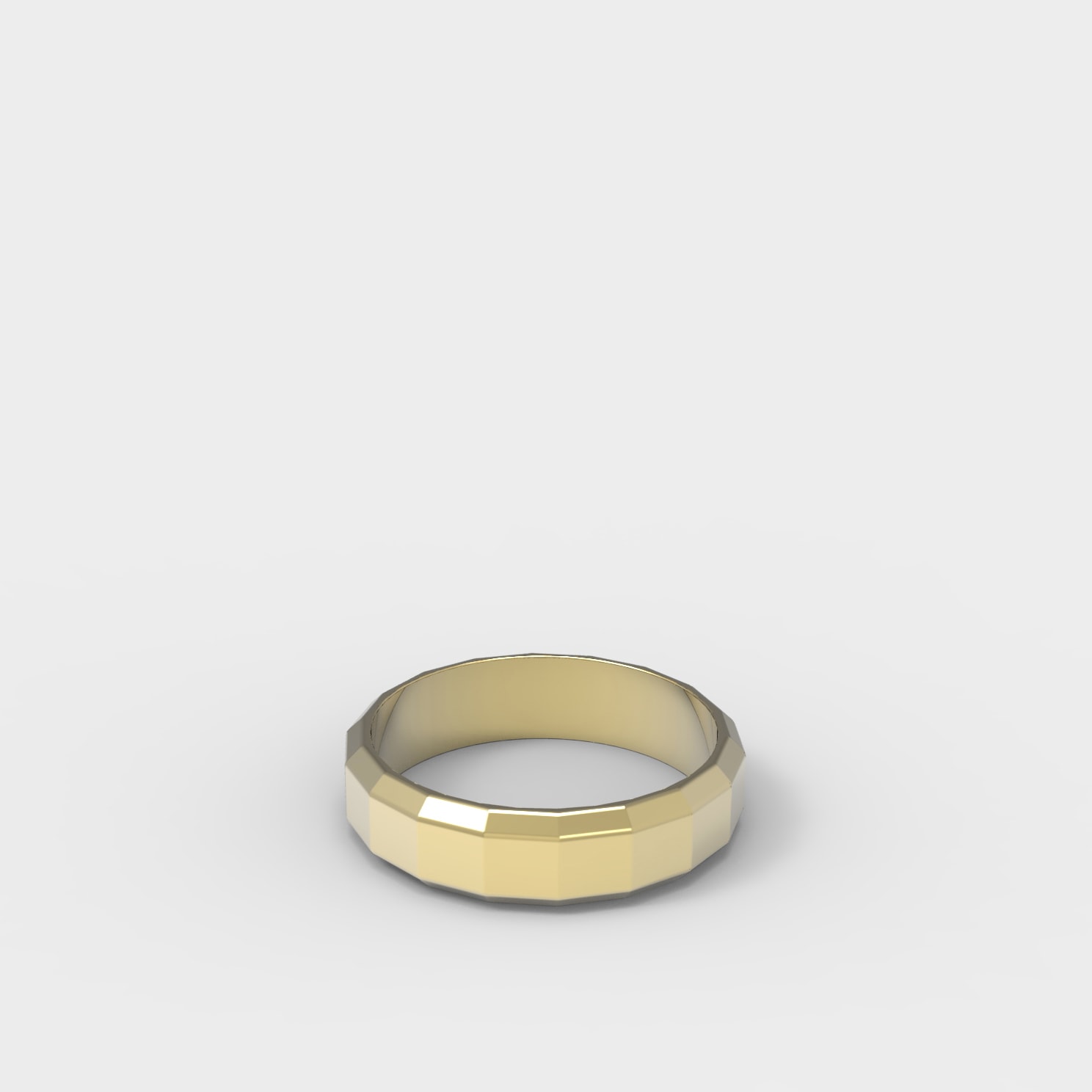 1991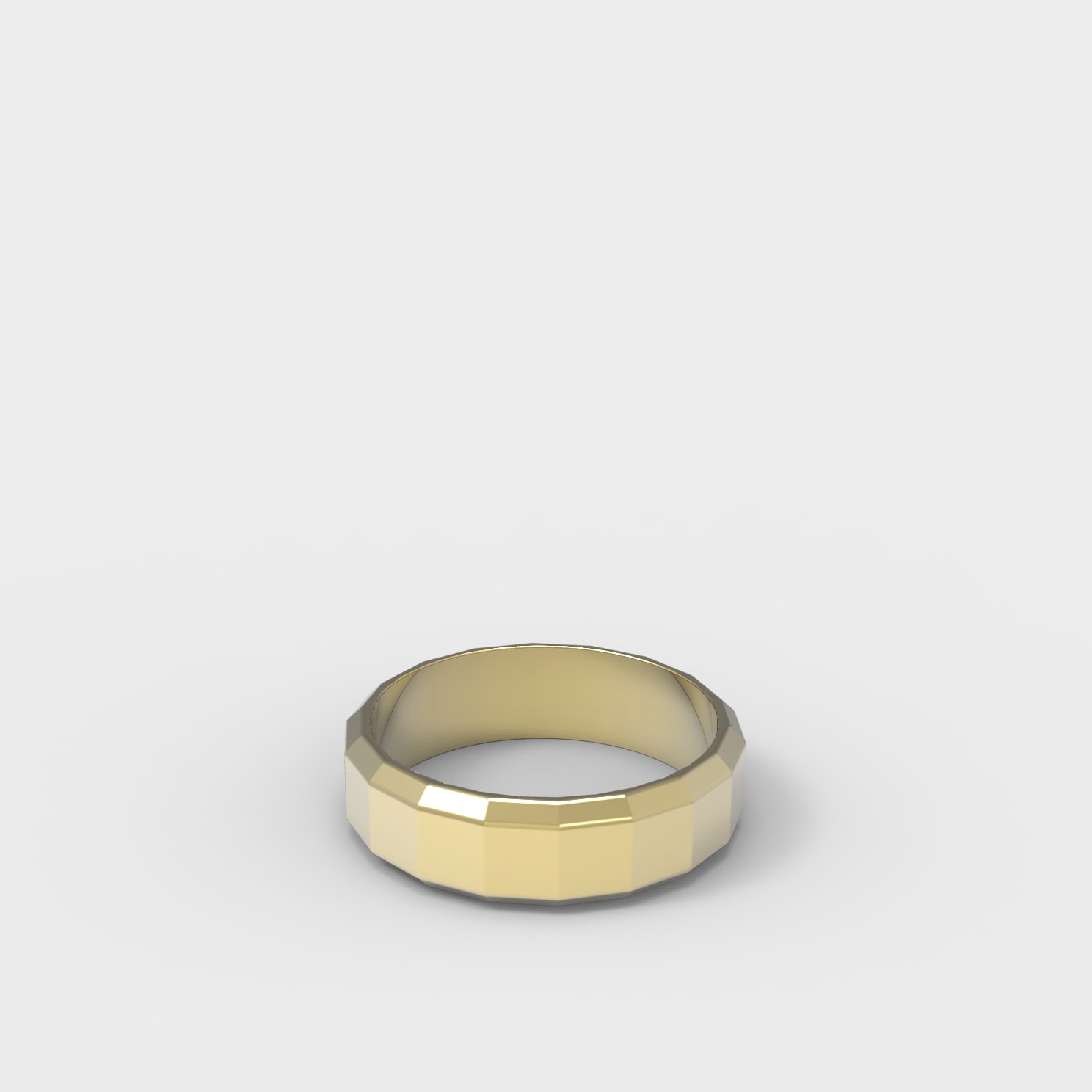 1992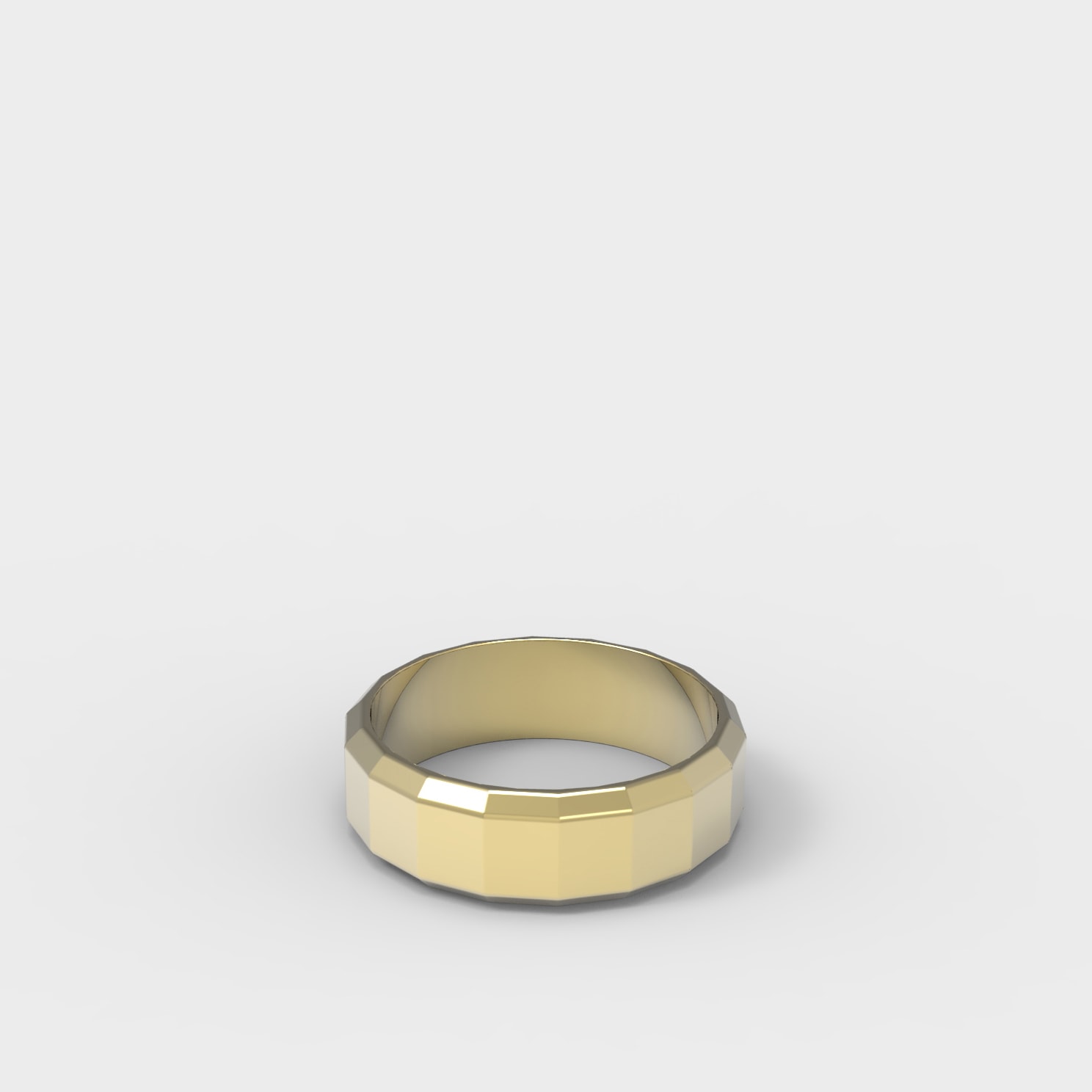 1993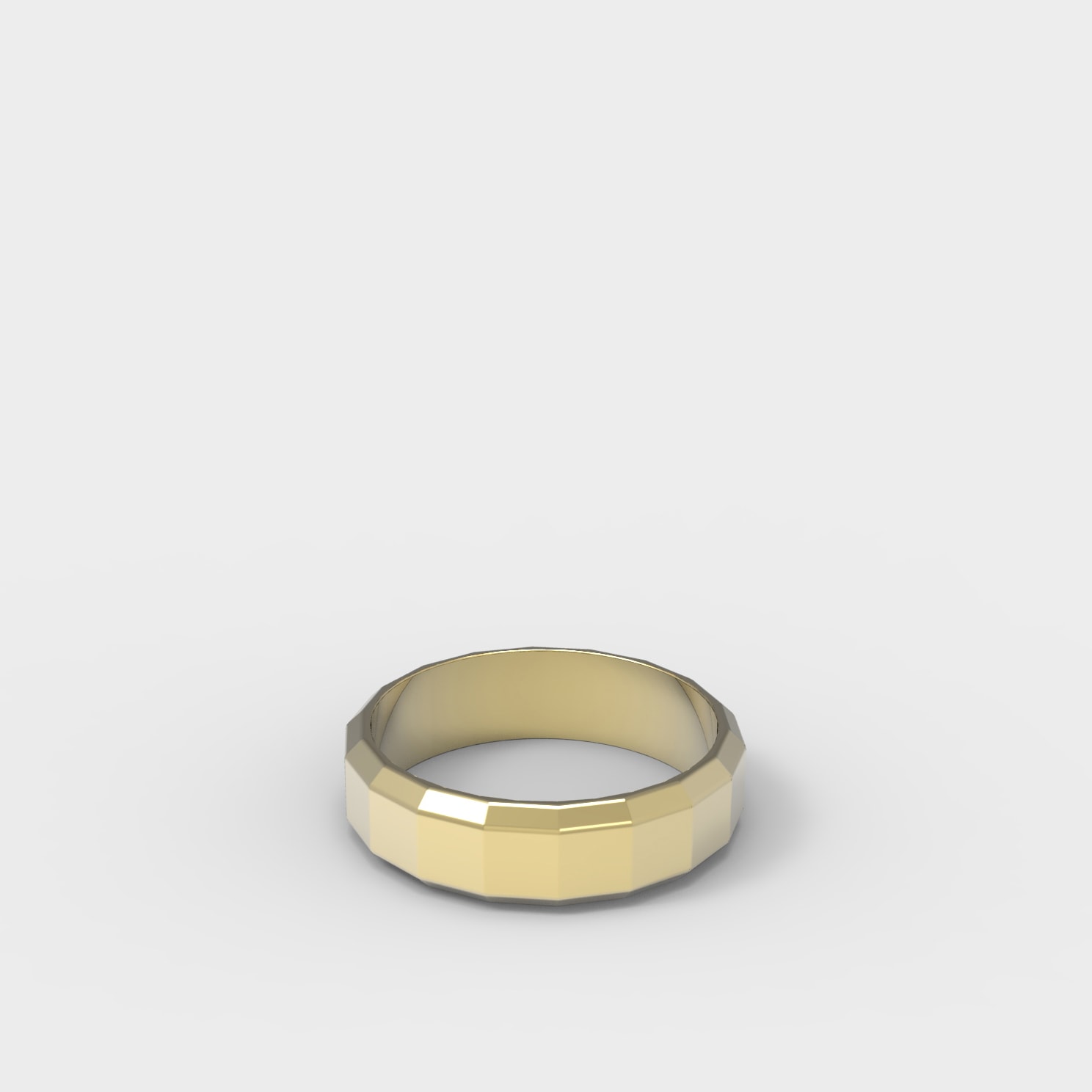 1994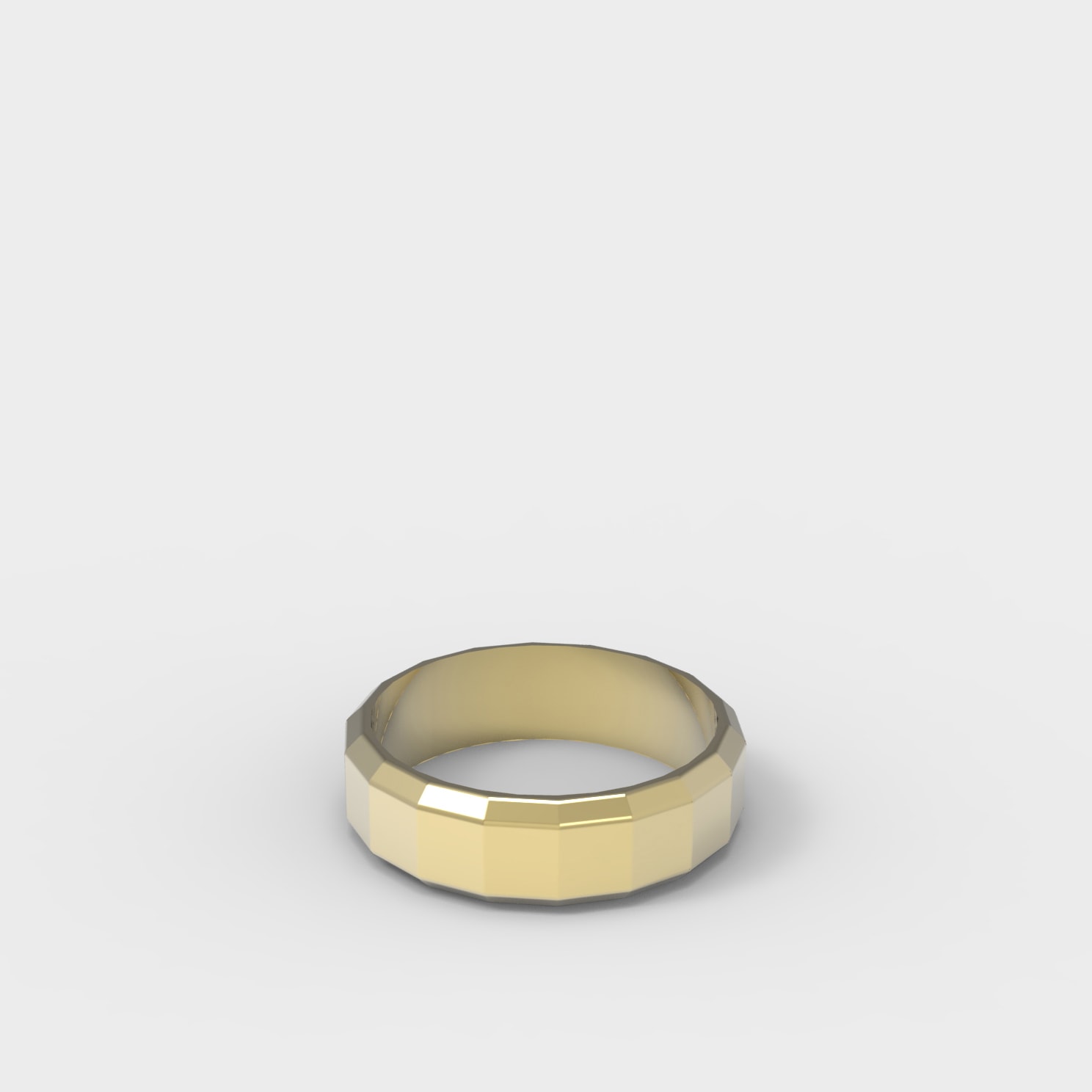 1995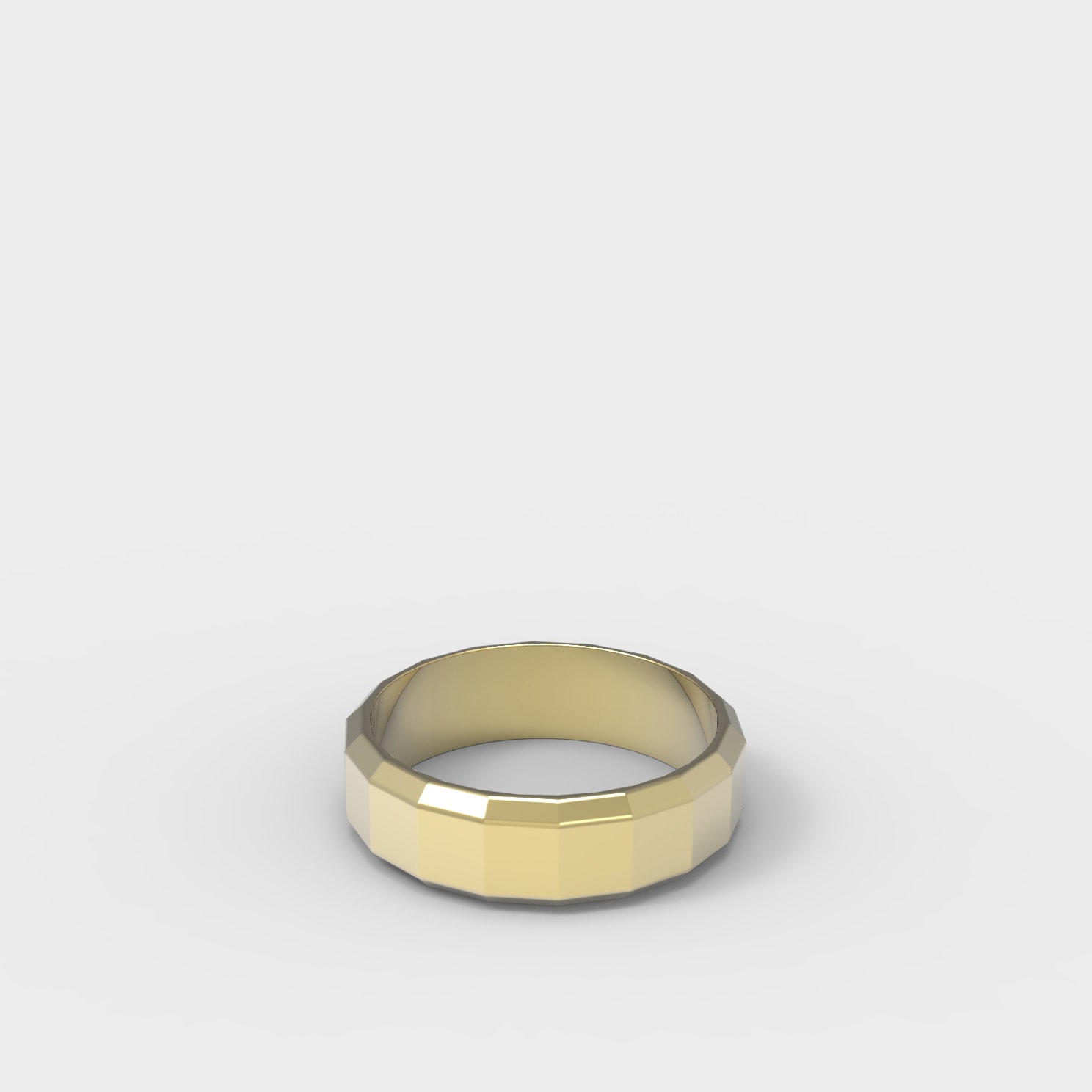 1996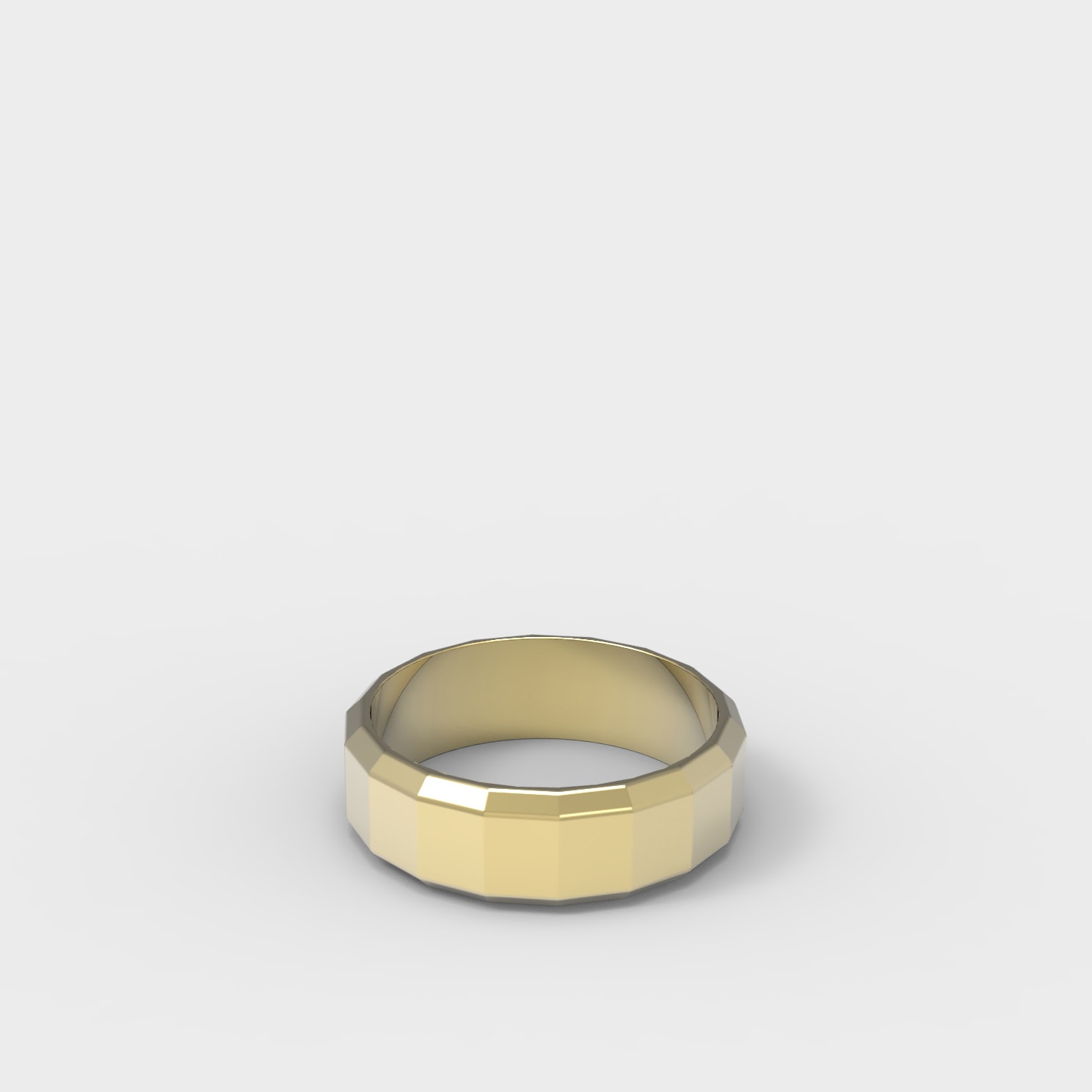 1997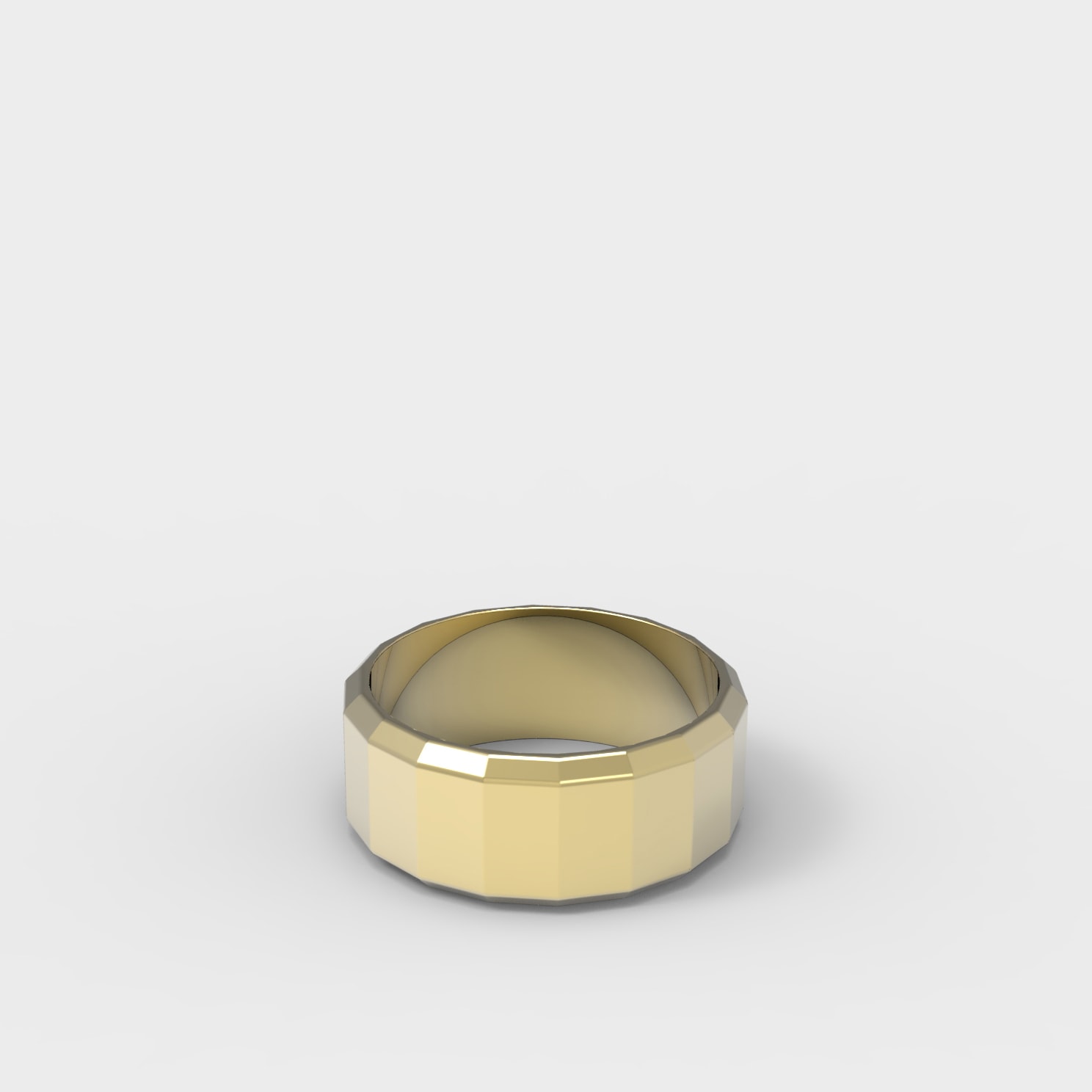 1998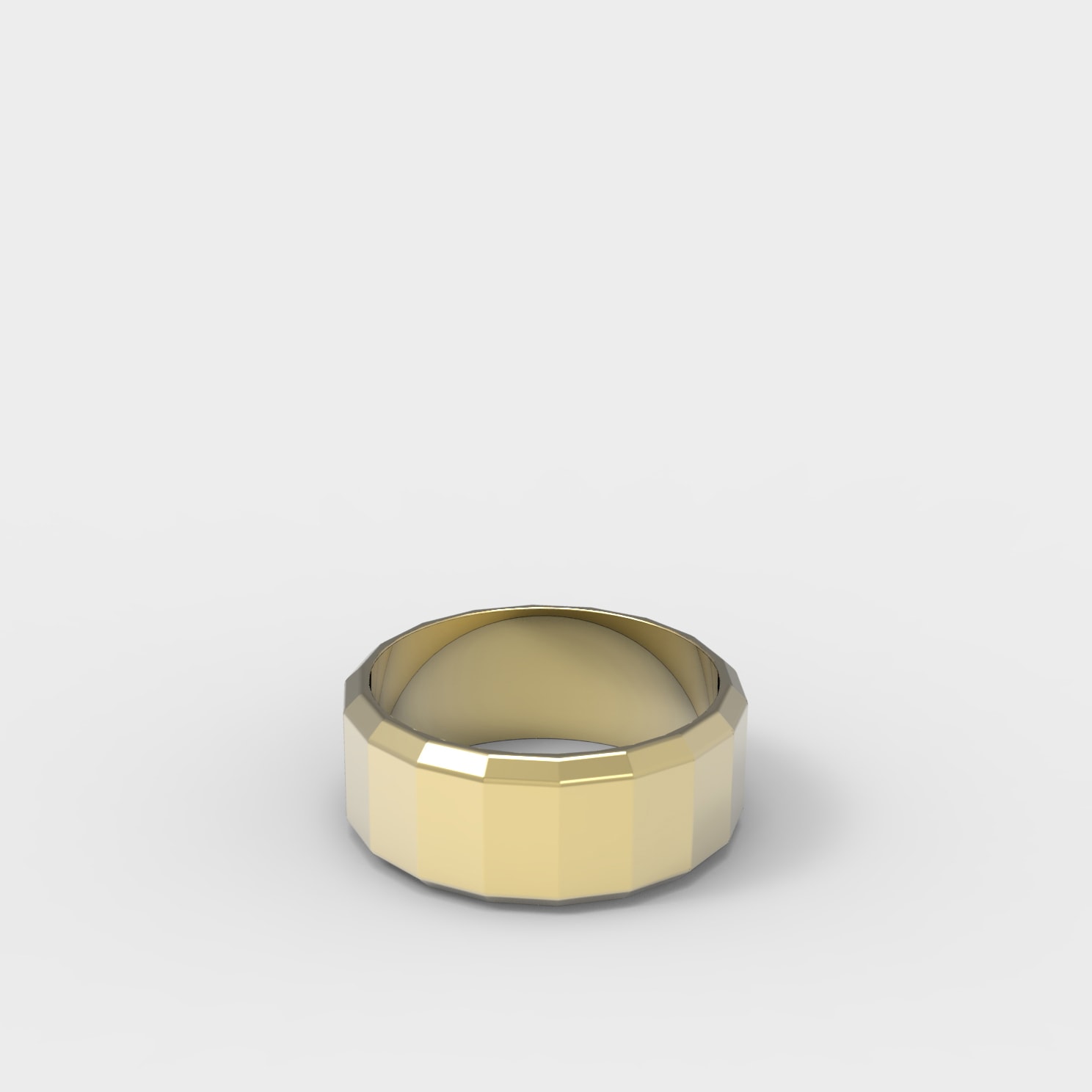 1999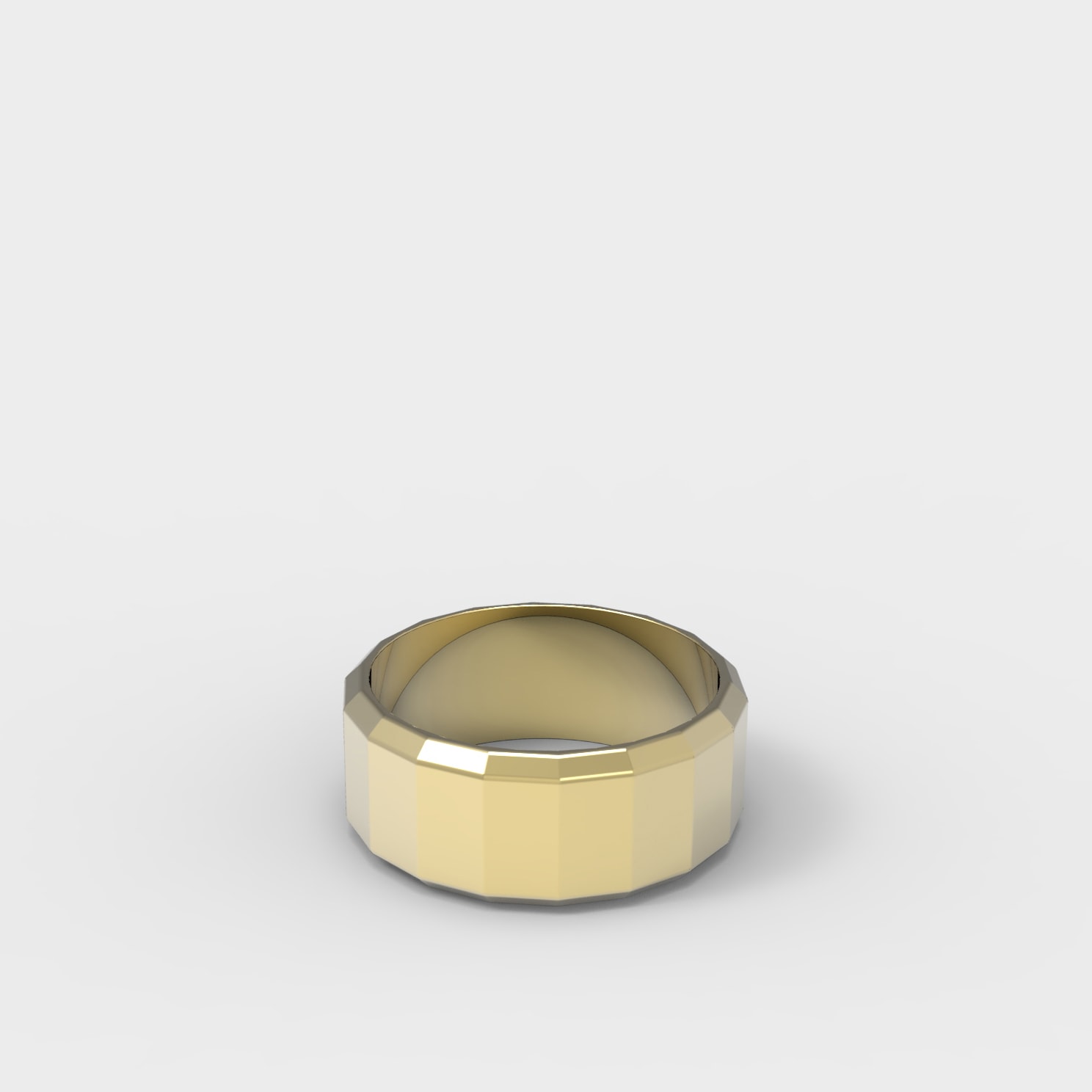 2000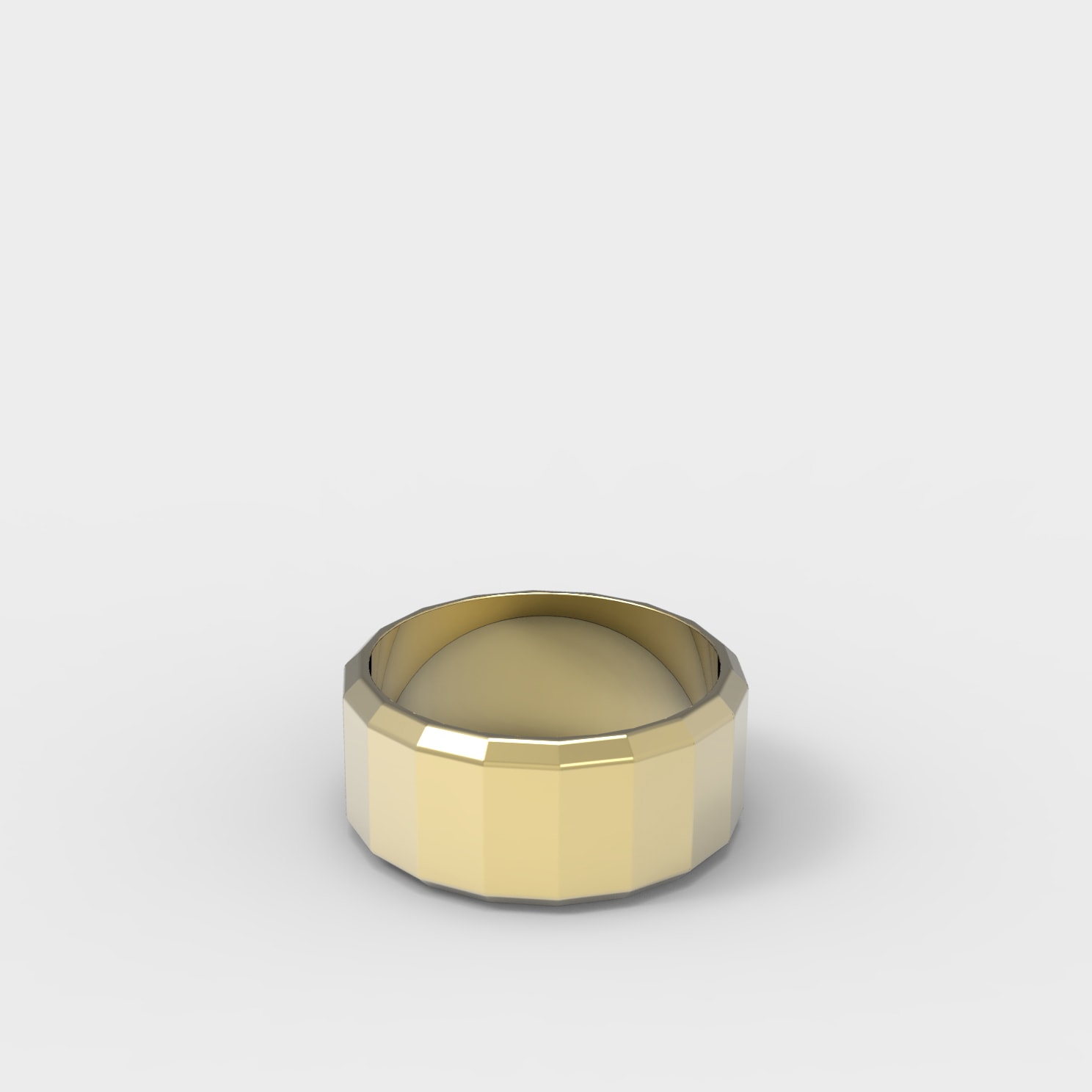 2001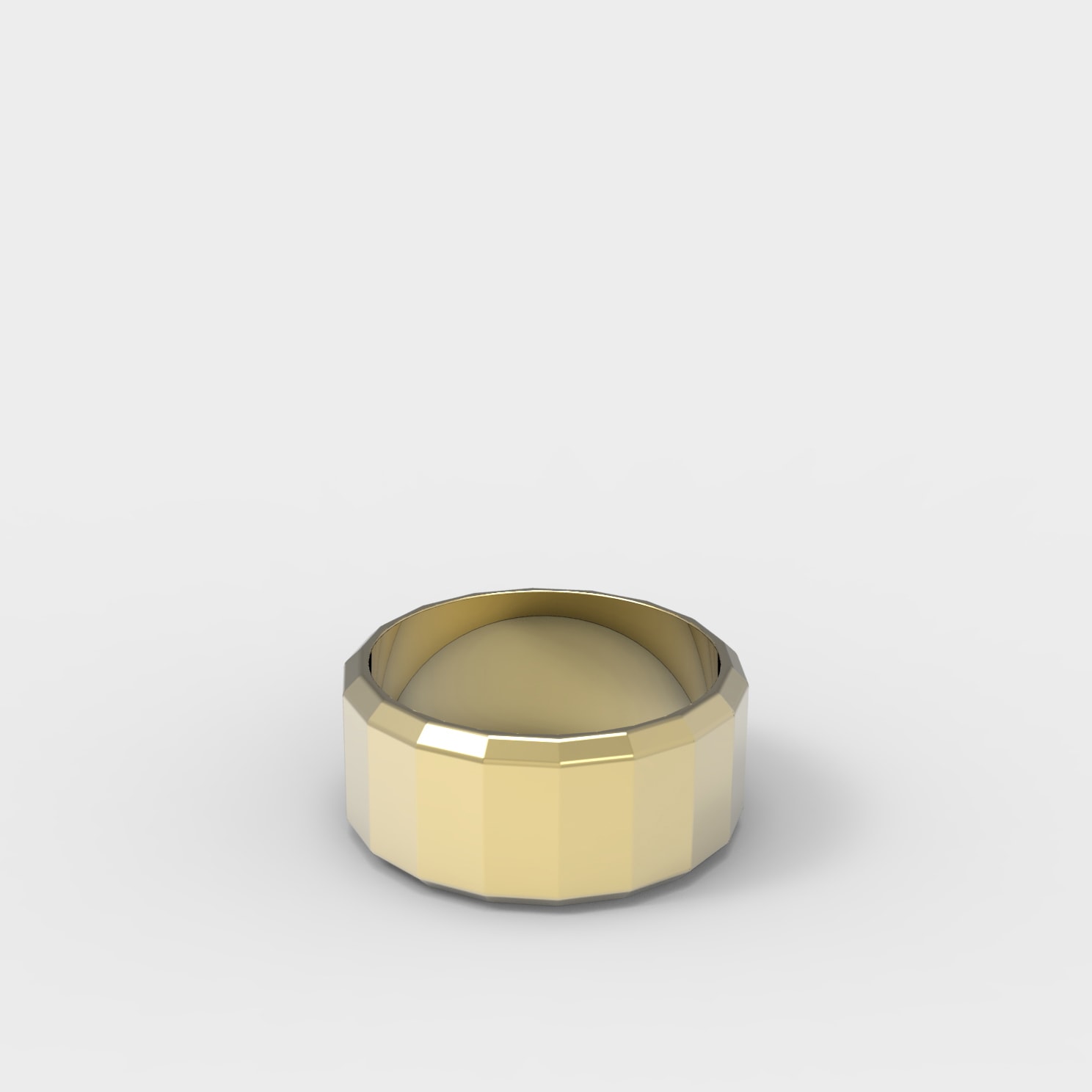 2002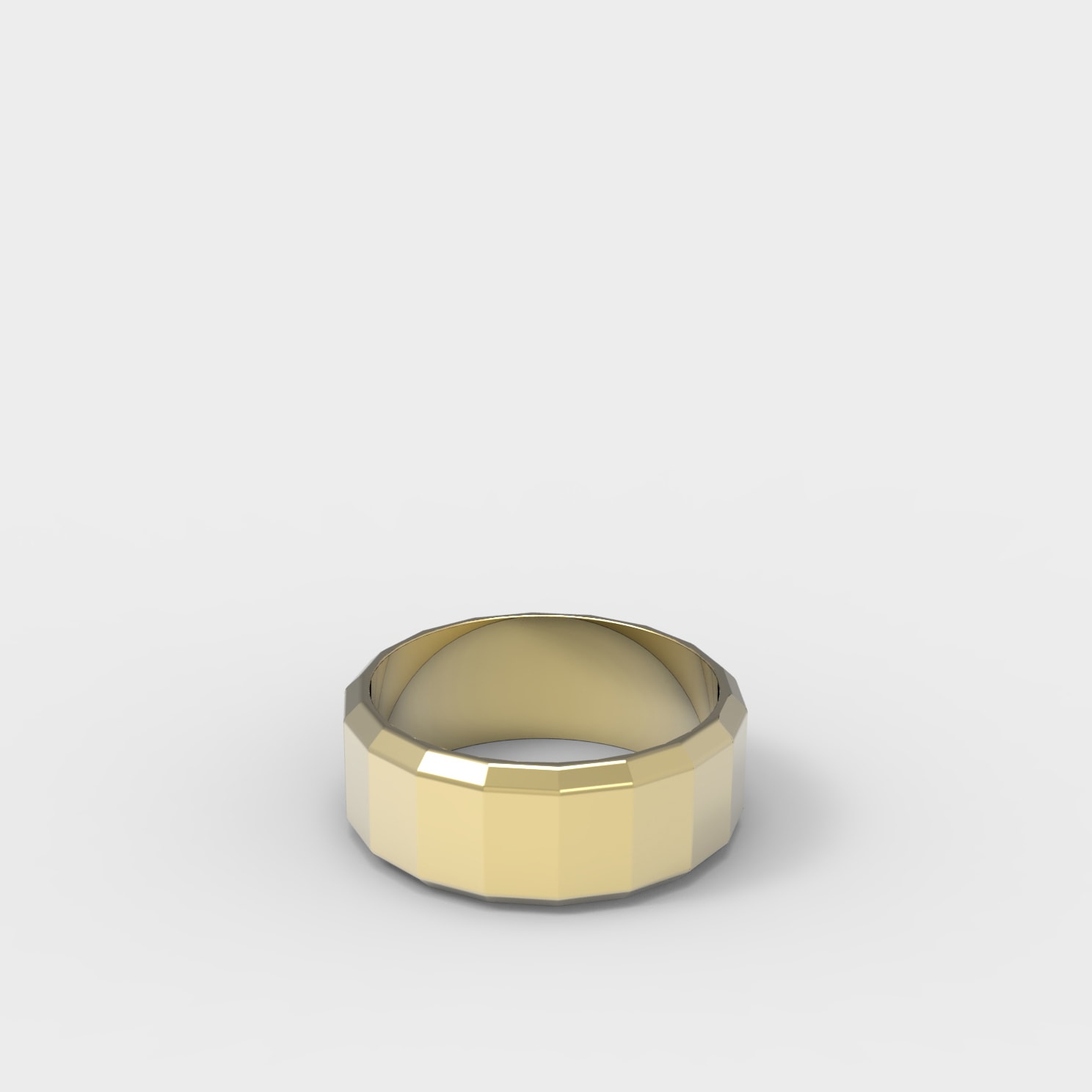 2003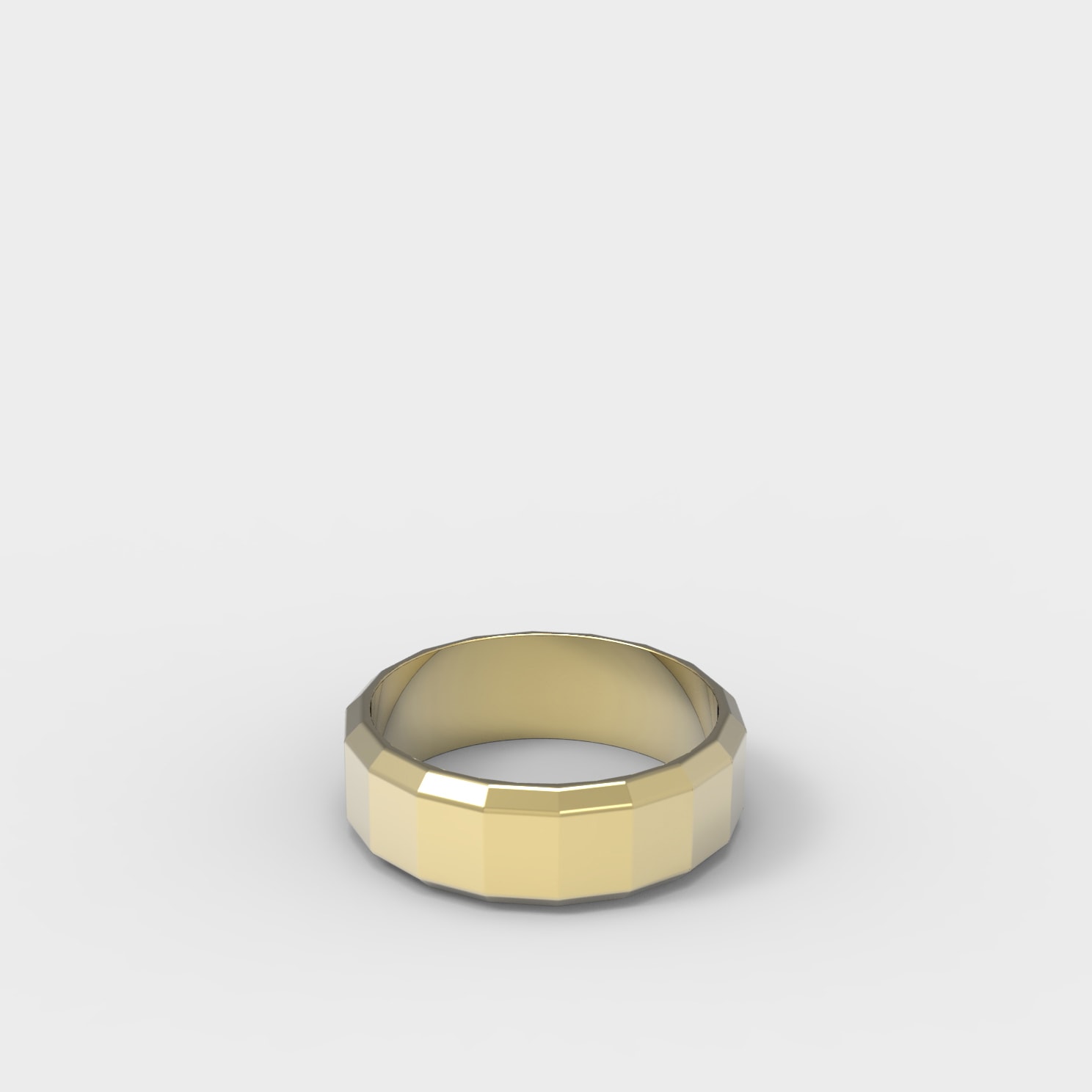 2004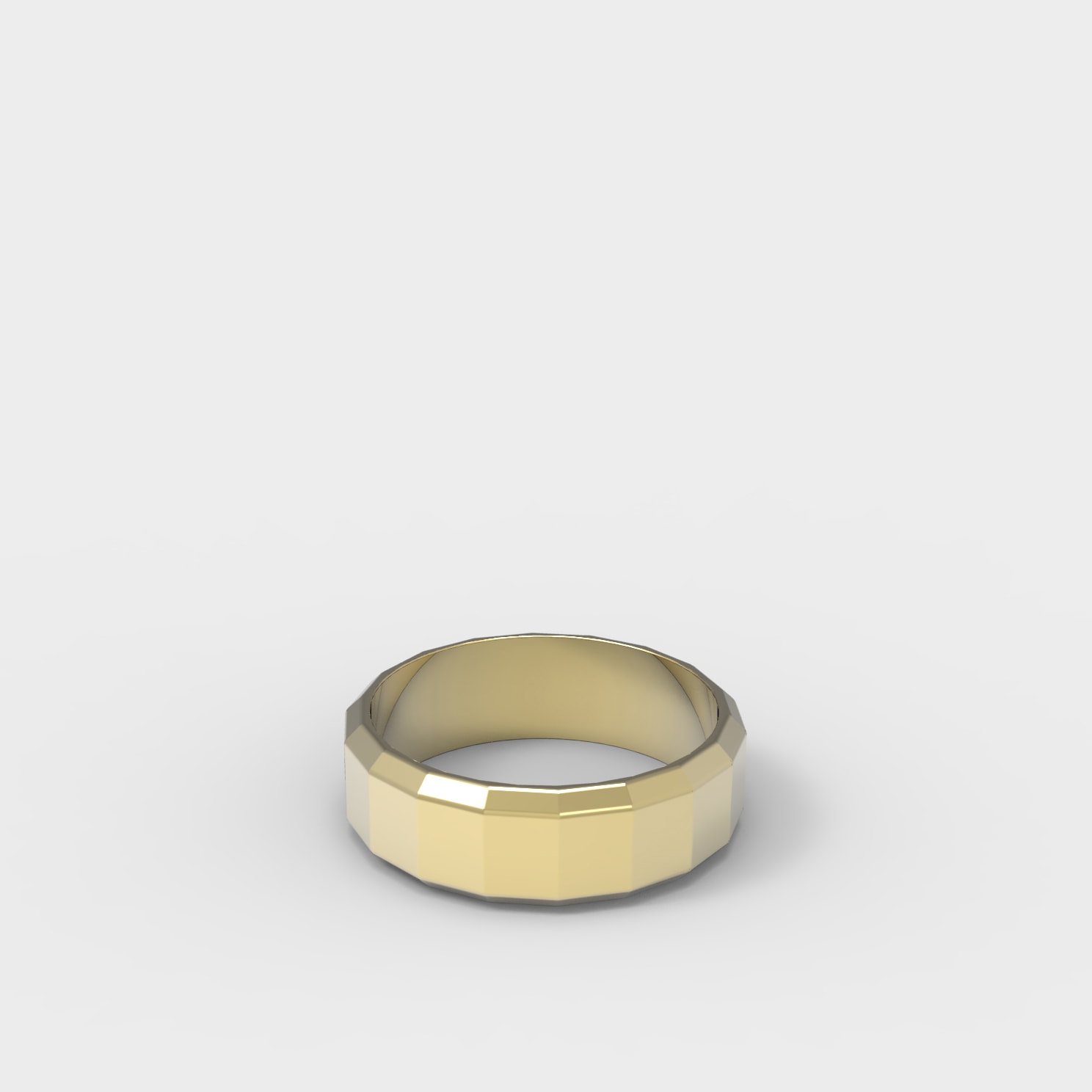 2005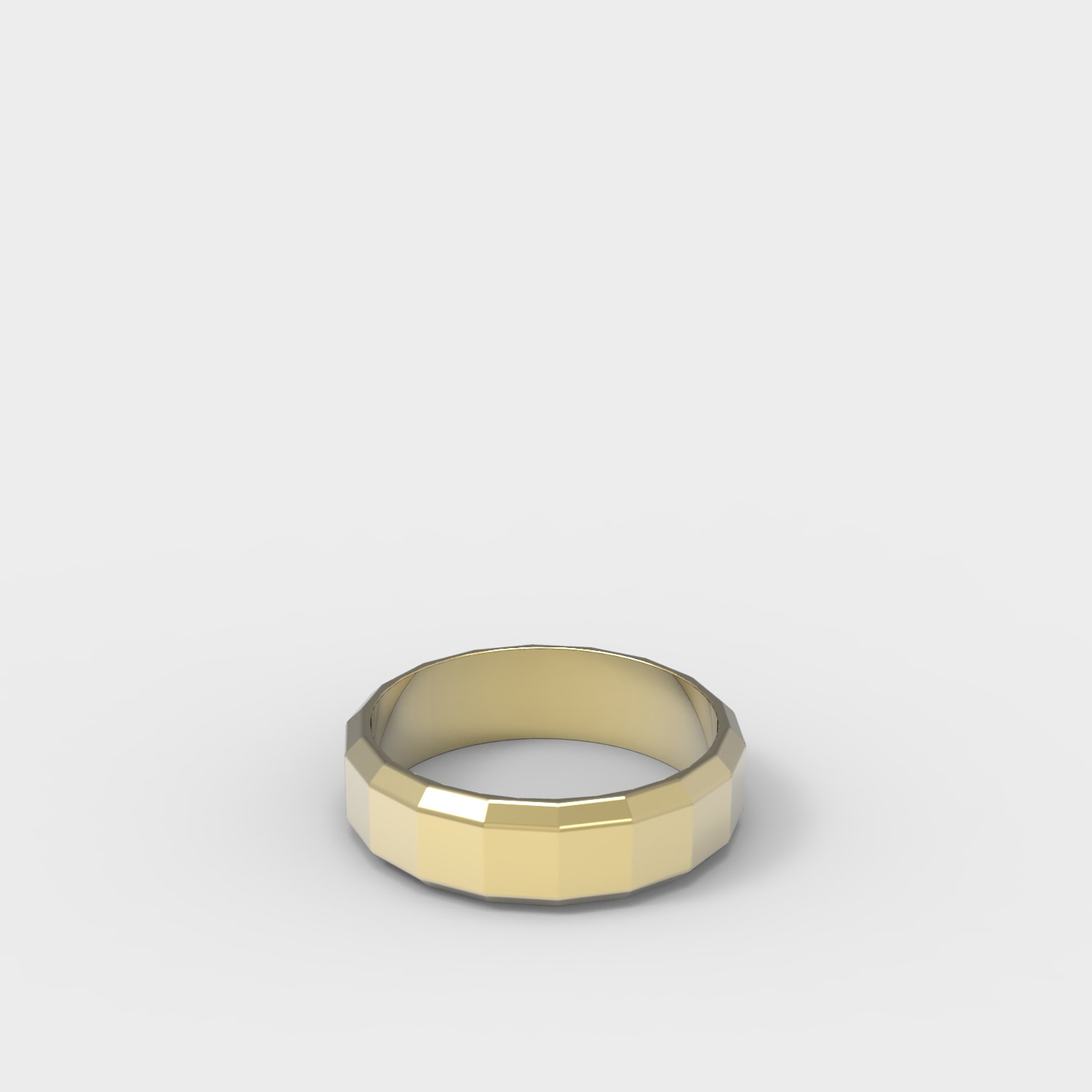 2006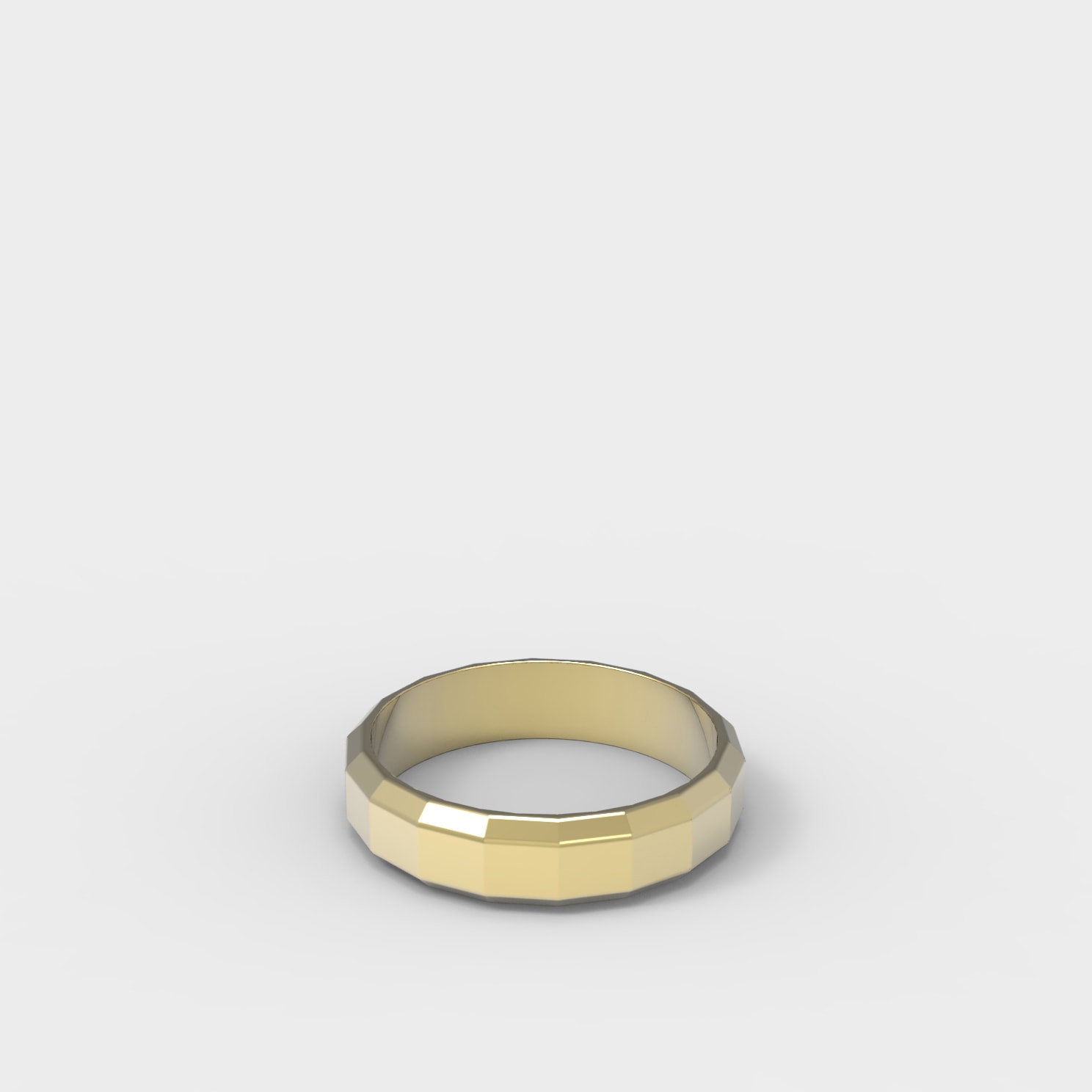 2007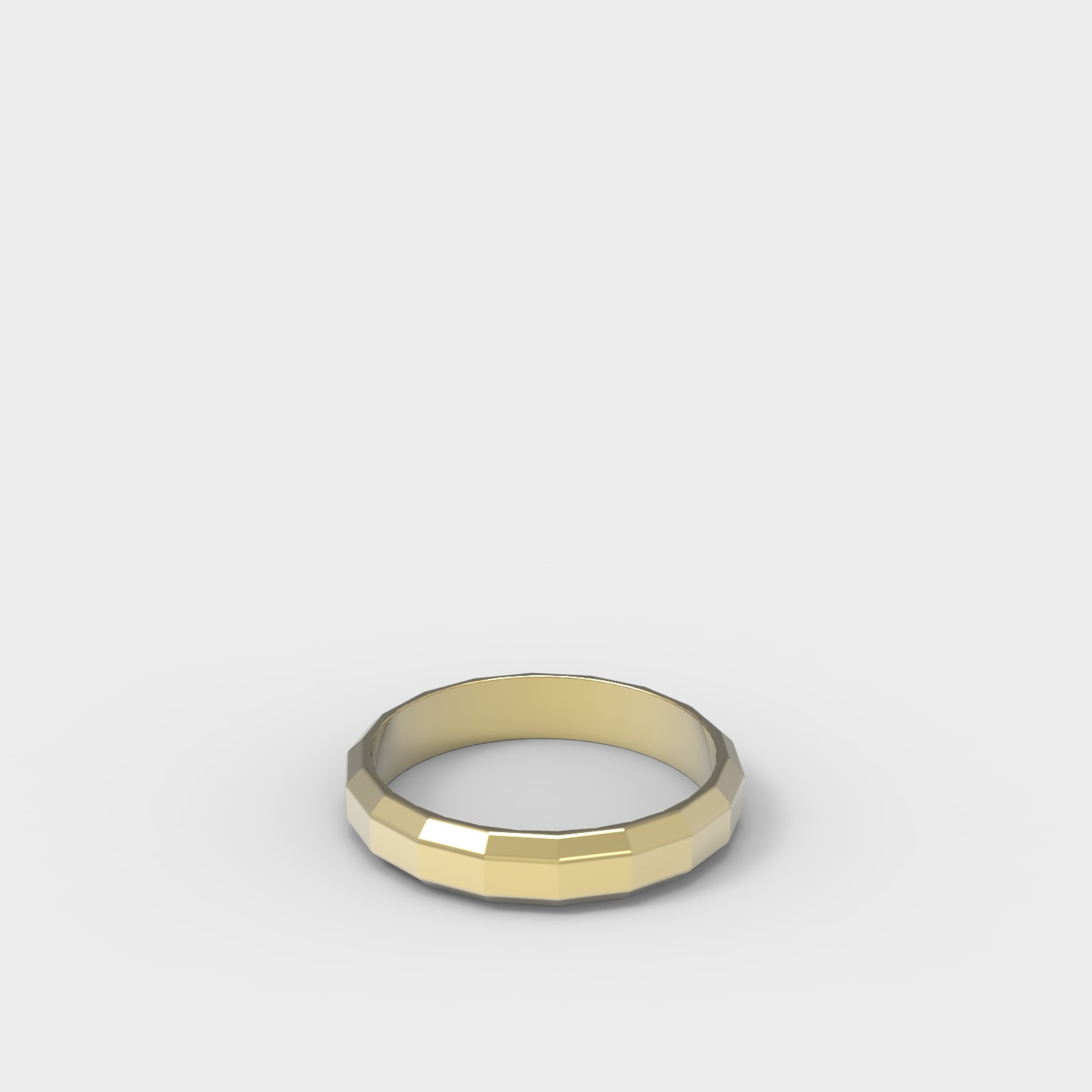 2008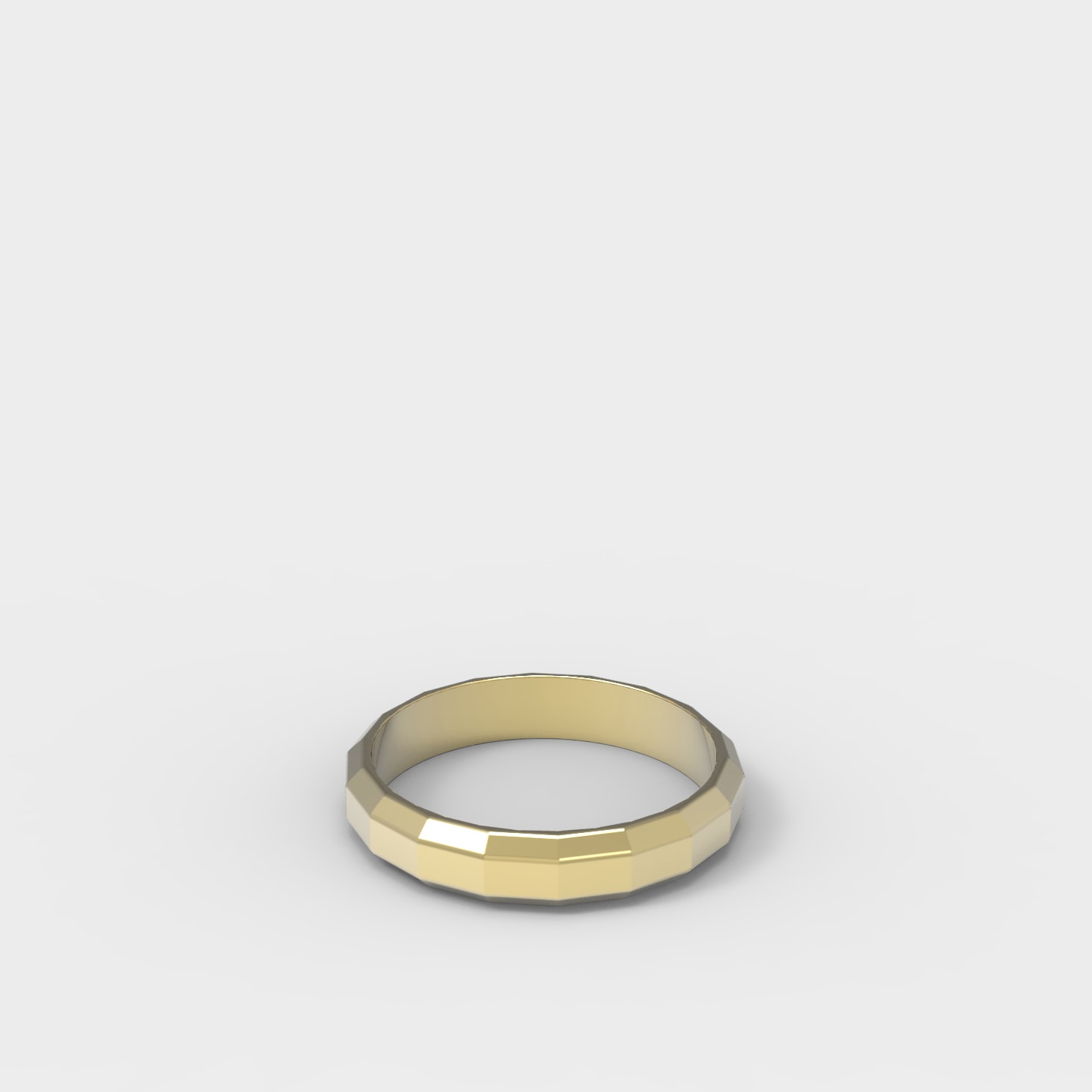 2009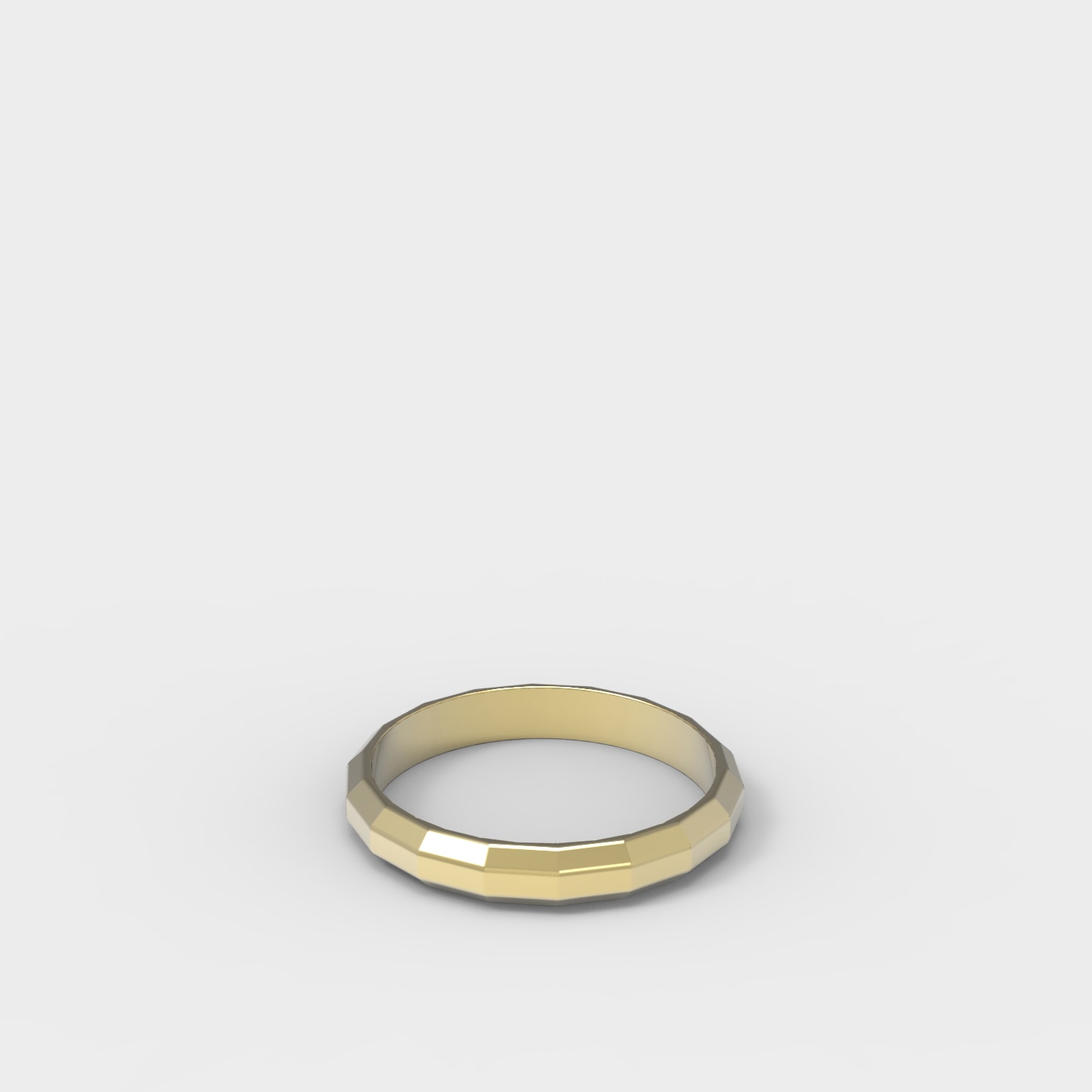 2010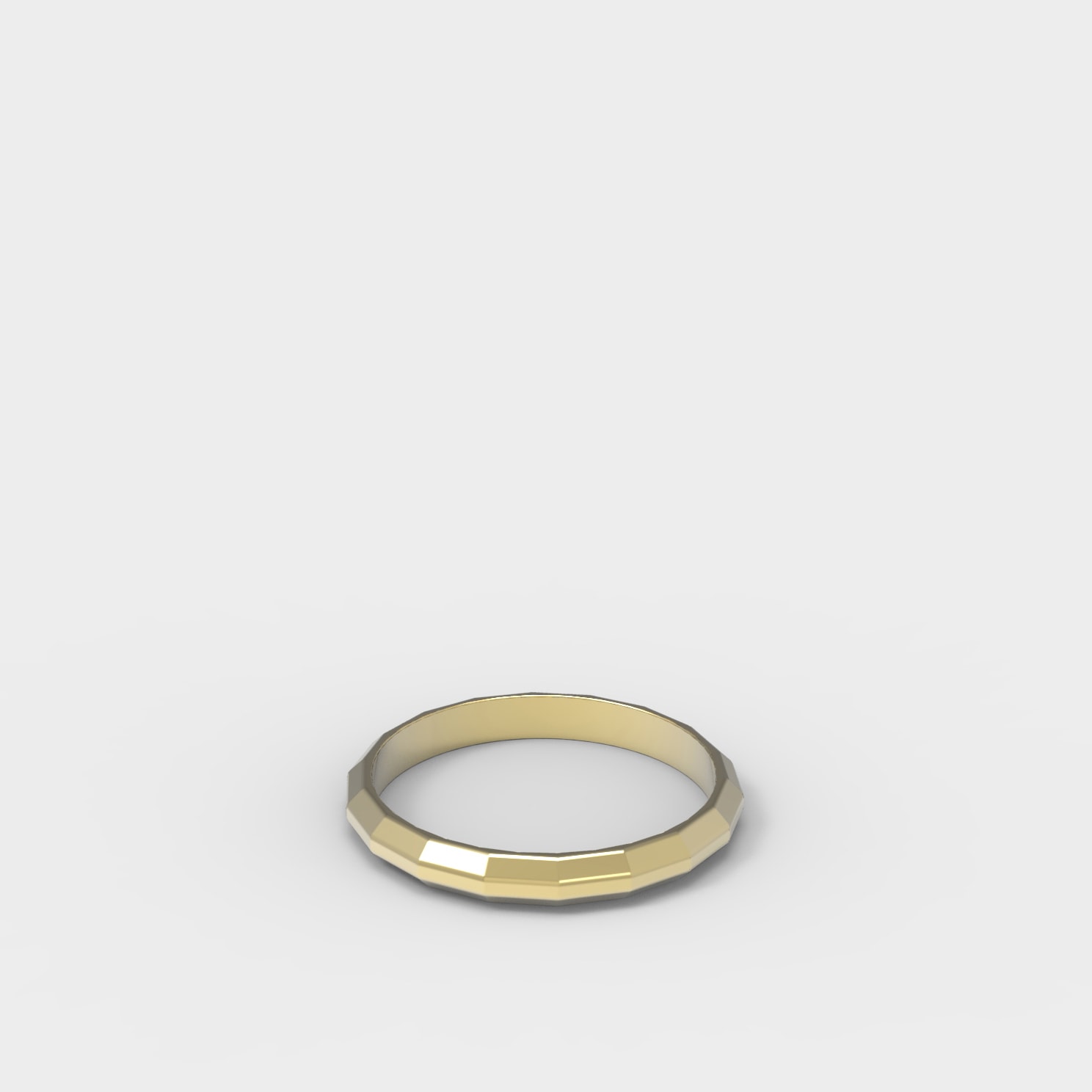 2011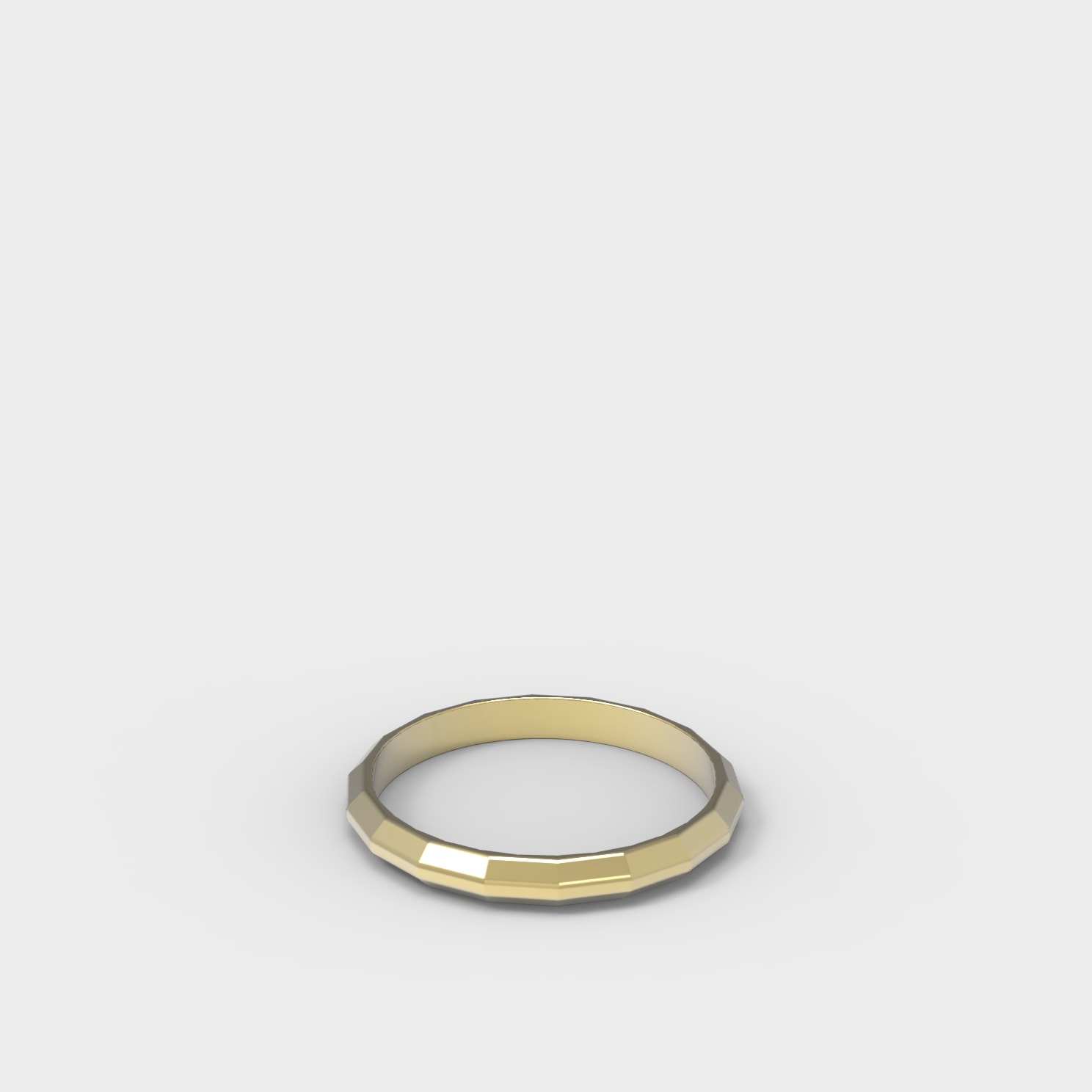 2012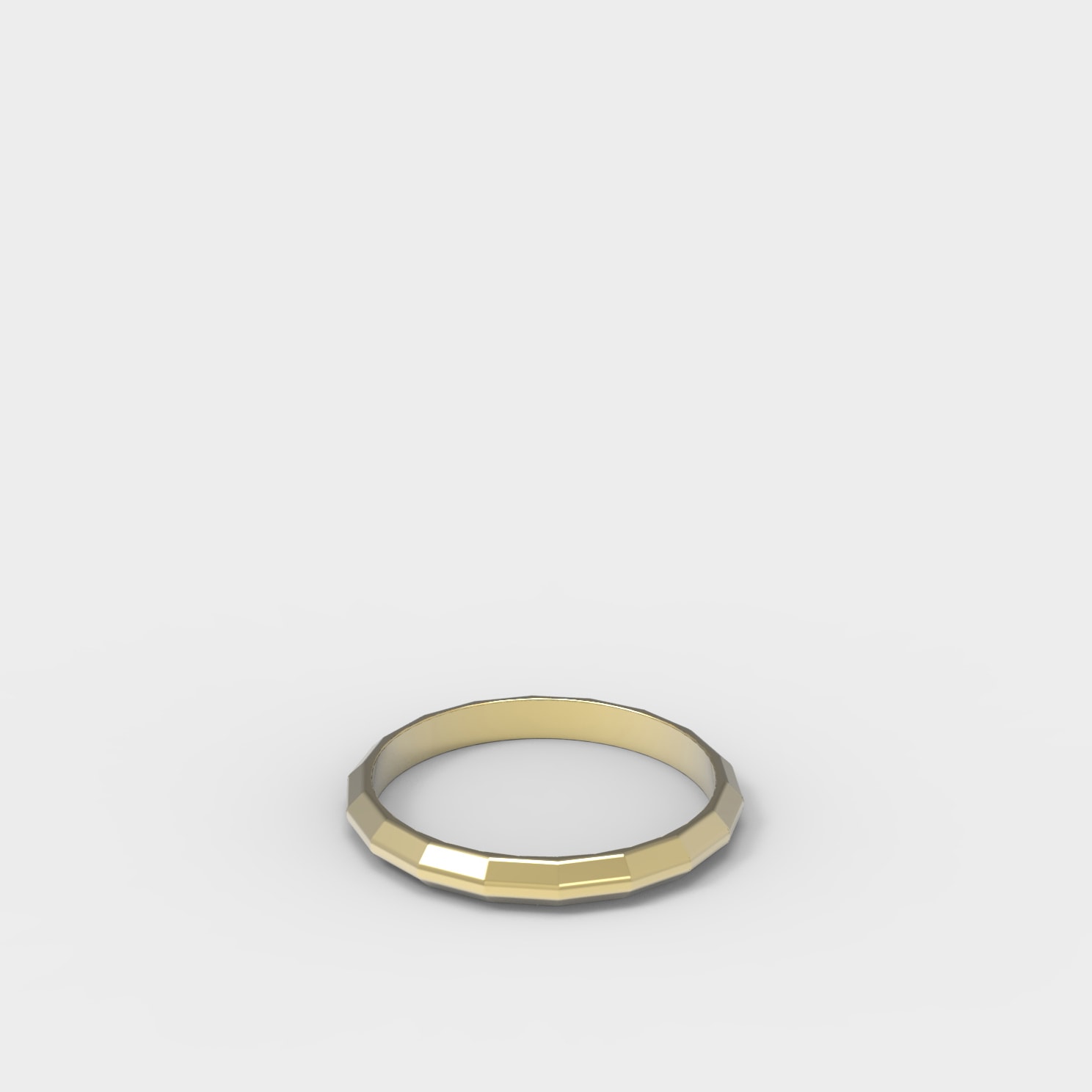 2013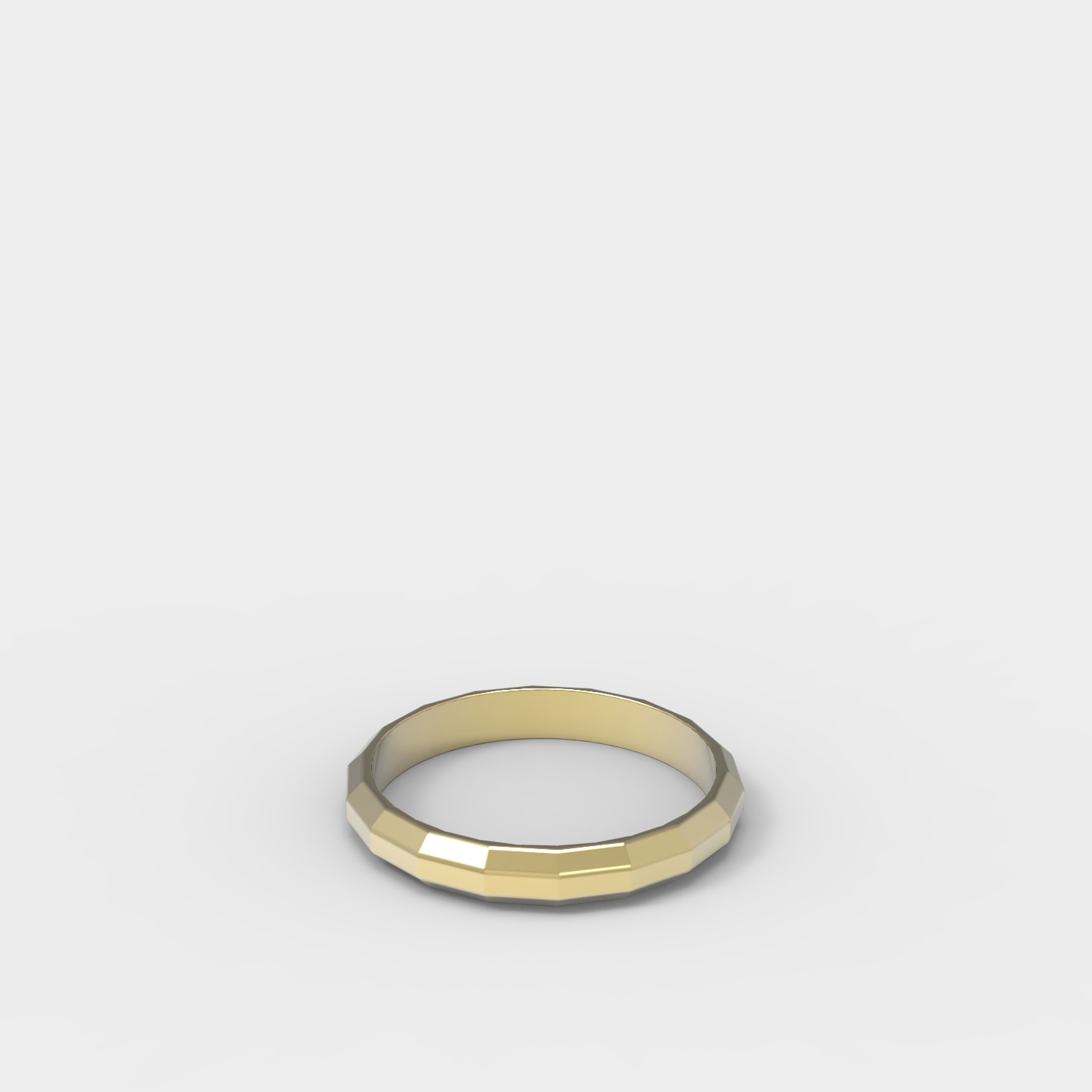 2014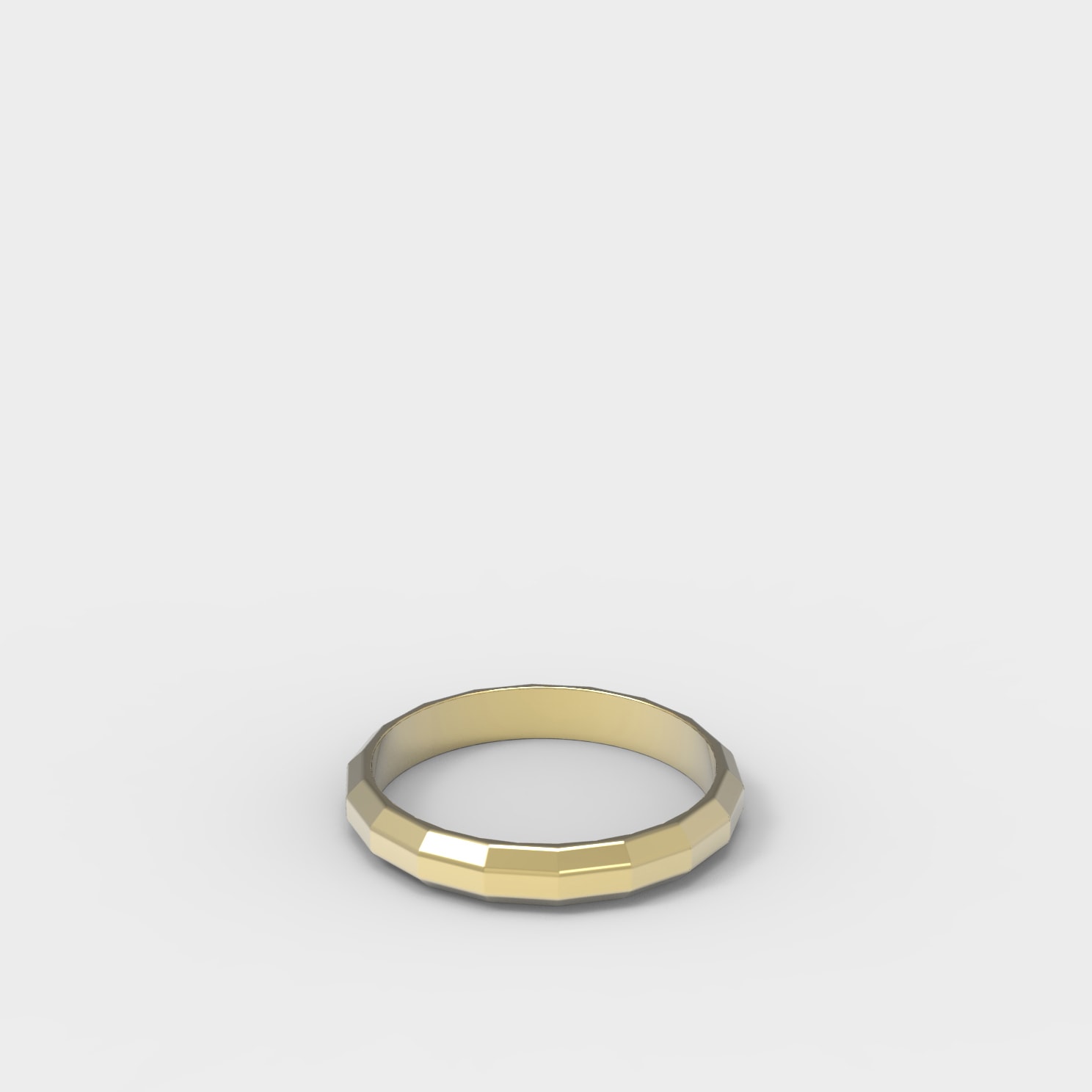 2015
1965
1975
1985
1995
2005
2015
These rings visualize how much gold the same sum of money (adjusted for inflation) could buy in the respective years.
The price of gold is controlled by supply and demand. Among other things, these are driven by speculation and inflation fears as well as political and economic events. Even though gold was already used as a medium of exchange and value storage in antiquity, the rate of gold can vary widely, both over long and short periods time.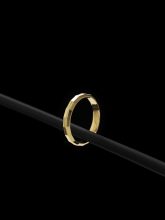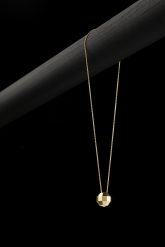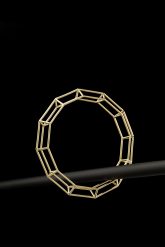 Created for Vienna Design Week's 'Passionswege' Element 79 is a collaboration between designer Klemens Schillinger and A.E. Köchert, a Vienna jeweler steeped in tradition. The Project looks at the material of gold from a rational point of view. This perspective is visualized by pieces of jewelry. Its design parameters reflect immanent values, such as fineness and hardness, as well as the volatile gold price of the last fifty years.
This series of precious jewelry spells out a table of elements that define what we perceive as precious. It thus transforms the concept of the hallmark into an aesthetic principle.
Client

A.E. Köchert

Photography

Leonhard Hilzensauer

Available

Year

2015