N.B.R. cup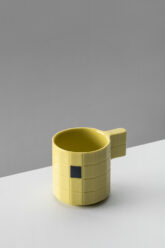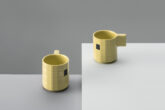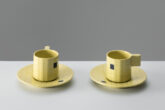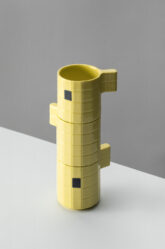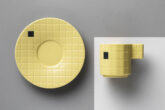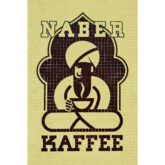 Naber is one of the finest Viennese coffee roasters. Established in 1908 it also has its own coffee shops in Vienna. Once six shops throughout the city, there are now only two left. One of them is run by Ernst Naber Jr. who also started his own line of coffees: N.B.R.
In 2019 I was commissioned to design the first espresso cup for N.B.R. Based on the Iconic Naber Logo on the Fassade of the Café, the cup references the mosaic tiles the original Logo is made from.
The Cups are produced with great care by Viennese ceramicist Hermann Seiser.
Year

2019

Photography

Leonhard Hilzensauer

Production