Tube Chair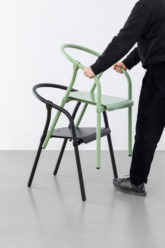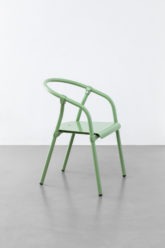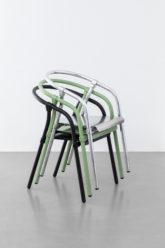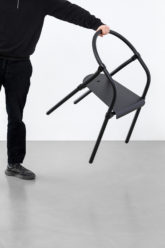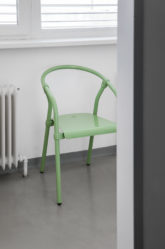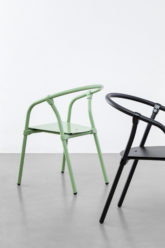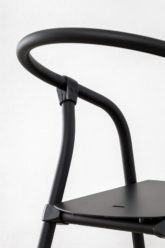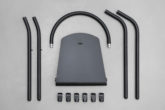 The chair is characterised by a simple and sophisticated tube construction. Inspired by the typical aluminum chairs known from many street cafés, the Tube Chair reinvents this typology,
The combination of CNC bent aluminum tubes and aluminum tube connectors, known from handrails in public transport, form a stable and stackable bistro chair.
The Tube Chair demonstrates a contemporary approach to a well-known chair typology.

Photography

Leonhard Hilzensauer

Year

2021

Available