Vases for Corners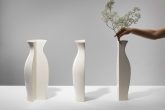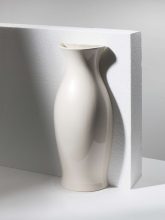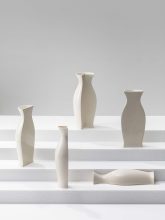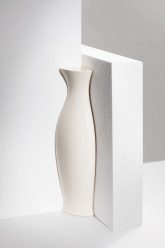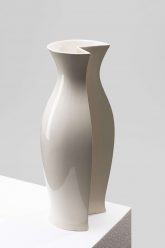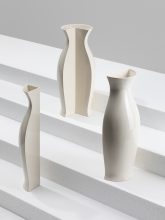 Vases for Corners and Walls is a series of deconstructed vases. The traditional form is reduced to a forth, half or three-quarter remnant of its original shape. The vases accentuate a radical break with the traditional and stereotypical round form of vases to create vessels, which combine rectangular and bulbous shapes.
They blend into corners or lean against walls but remain within the spotlight also off the centre of the table.
The vases are produced with great care by Viennese ceramicist by Hermann Seiser.
Photography

Leonhard Hilzensauer

Available

Year

2017

Production